Ahoy there mateys. Here's a little palate-cleanser to wash away any sad stuff from the news and the socials. I hope you enjoy it.
The Art of Tolerance is an ongoing exhibition that travels the world. 146 Buddy Bears who represent 146 different countries were last spotted at Tierpark Berlin. They are designed to foster greater understanding and unity between cultures. With thanks to the always interesting blogger BeKitschig who shares a variety of quirky, kitschy and amusing posts from her home in Berlin, Germany.
From one of the most compelling blogs on WordPress – Bonjour from Brittany
Almost a quarter of all the spells in this grimoire are devoted to what can loosely be called love; formulas talk of winning, catching or gaining the affection or love of a girl or woman. Magic could be called upon to break through the societal barriers caused by rank and riches but such spells were not for the fainthearted. To gain the friendship of a girl of any quality, one needed to note when a mare was born of a foal and immediately cut a piece of flesh straight from its forehead and dry it, from noon precisely, in the sun on Jupiter's day. After collecting the dried flesh at the death of the sun, one needed to grind it to a powder and feed it to the object of one's affections.

Bonjour from Brittany
Love the dreamy fairytale quality of his art, Kit is extremely talented.
Artist Jane Cornwell's cute little dog stares off into the wintery sunshine in Scotland
Hitotsume kozo are child-like & cheeky #yokai appearing as small one-eyed goblins, with shaved heads & dressed in Buddhist robes. They have one enormous eye & a long red tongue. While relatively harmless they are known to appear suddenly on dark streets to frighten people. They are well-known throughout Japan and it is believed that in December they travel the land checking to see who has been good & bad & deciding on family fortunes for the upcoming year.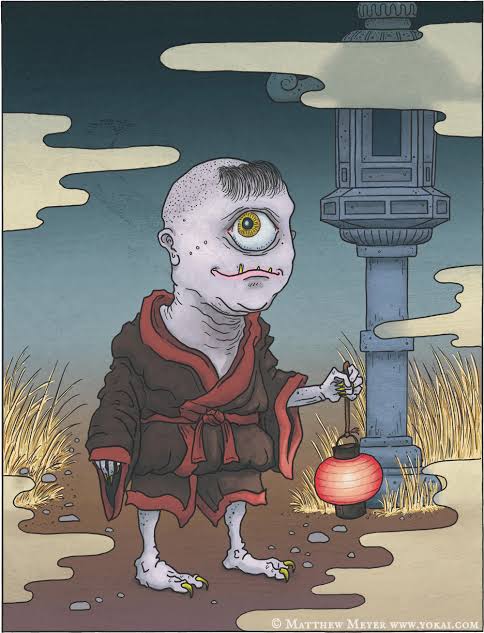 Melodic Post-rock and ambient band from Hamilton, New Zealand Sora Shima have released a pretty epic new album entitled At the Edge of Hope is Despair. Thanks for the awesome music blog, Stationary Travels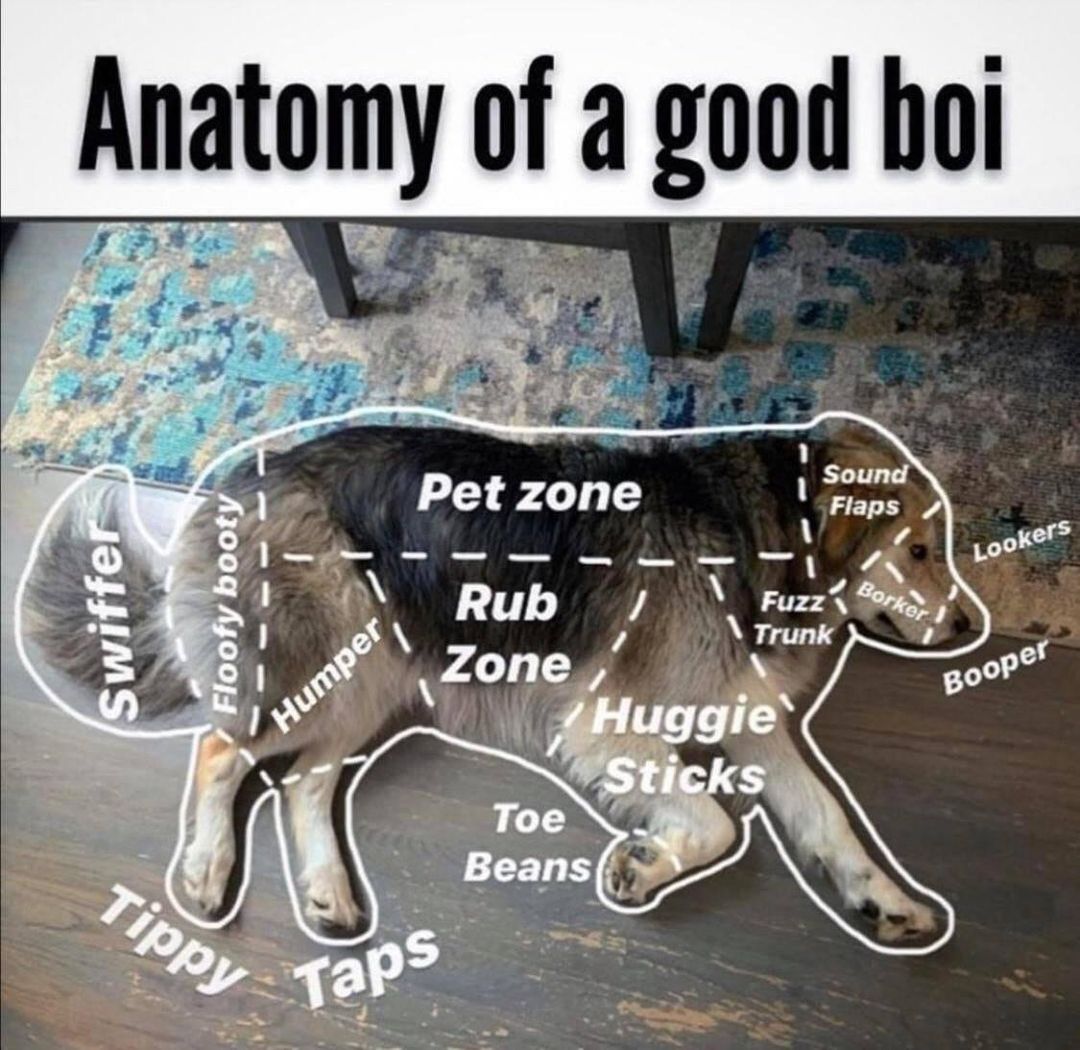 Michael Landy is a British artist who methodically catalogued, disassembled and then shredded all of his possessions — all of them, including clothes, family photos, passport, artwork, car — over a two week period in a performance art piece called Break Down. Here he reflects on the destruction of his stuff and what is meant. Courtesy of the always fascinating blog Miscellaneous Details. This is minimalism in its purest and most extreme form.
I love Will Yeung's vegan and vegetarian recipes, I sometimes eat fish and chicken, and I do eat dairy, but increasingly I have been enjoying the amazing flavourful recipes that contain different vegetables, it's possible to never eat meat and still have amazing flavours in your life, I hope to get there one day. This mushroom stroganoff recipe looks great.
What do you think? hope you enjoyed these