Sometimes the water flows where in previous months it has been barren and dry. And you can breathe deeply again after a long time of shallow breathing. I hope you enjoy this weeks picks!
The Hero by Xavi Druantia
There's a whole lot of silly cliched things that happen in medieval films and TV series that likely didn't occur during medieval times. Read more about why these things are myths in the always provocative and interesting myth-busting history blog Fake History Hunter
Pitaloosie Saila is a Canadian Inuk artist who specialises in Inuit art
Go To Bed With Cillian Murphy
That's sadly the closest any of us will ever get to saying that phrase
Never become a prisoner of your own past
Never become a prisoner of your past it was just a lesson not a life sentence. — Unknown
Originally tweeted by MClaudia Aleixo (@MClaudiaAleixo) on 27/11/2020.
The Shoebill or Abu Markub in Arabic meaning 'father of the slipper'
The earliest proto-birds, such as the famous Archaeopteryx, had heavy, tooth-filled jaws. But as birds continued to evolve and became increasingly aerial animals, they developed new ways of keeping their weight down. In addition to gaining hollow bones, their jaws changed too, into lightweight, versatile keratin structures – beaks. Read more about fascinating and odd beak shapes on the always interesting Nature Nook blog.
Janko Nilovic & The Soul Surfers – Maze of Sounds
Cats who wear their hearts on their furry chests
天使と悪魔
Originally tweeted by もふもふ動画 (@ru_ruru831) on 30/11/2020.
David Lynch on creativity, intuition and meditation
"I studied Sculpture in Germany at the art academy (HbK) in Braunschweig and Theatre Design at Central Saint Martins in London. In the last 20 years I've extensively experimented with printmaking, fascinated by the possibilities of being able to create a multitude of colour combinations by changing the colours in the different layers of the print-run. I've been inspired by the precision and subtlety of colour gradations of Japanese woodcuts as well as the starkness of German expressionism." See more on Maria's website.
We are continuously told to allow time time, or sometime told that time heals everything.
I have come to believe this. Nothing is permanent if your purpose to make it change. The problem comes in when we try to avoid hard work.
Nature, on the other hand, is patient. As soon as she gets what she needs to flourish, she does so unapologetically.
When the rift valley lakes started to be reported to be flooding. I was optimistic that my beloved river will definitely come back to life.
I was to visit it, a while back but corona with the lockdowns, I had to wait. And when the opportunity finally came. I didn't hesitate but made my way to confirm my hopes.
Ma'at was the Ancient Egyptian Goddess of truth, balance, cosmic order, justice and harmony
She was depicted with vulture wings, the ostrich feather of truth in her headdress and carrying the Ankh, the key of life. Ma'at's worship can be traced to the Old Kingdom ca. 3200 BCE.
According to the Papyrus of Ani (The Book of Coming Forth or Book of the Dead) everyone would be judged before Ma'at to determine whether they were good and able to move on to the afterlife. The feather was weighed against the heart while they stated the 42 Negative Confessions.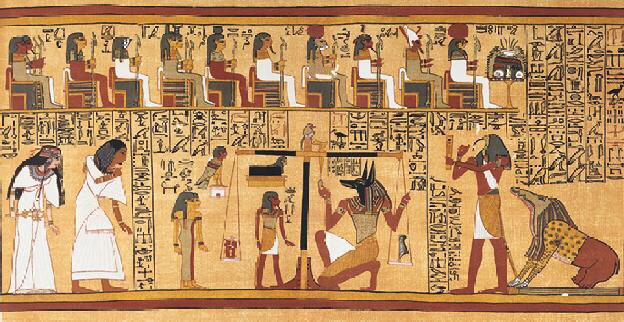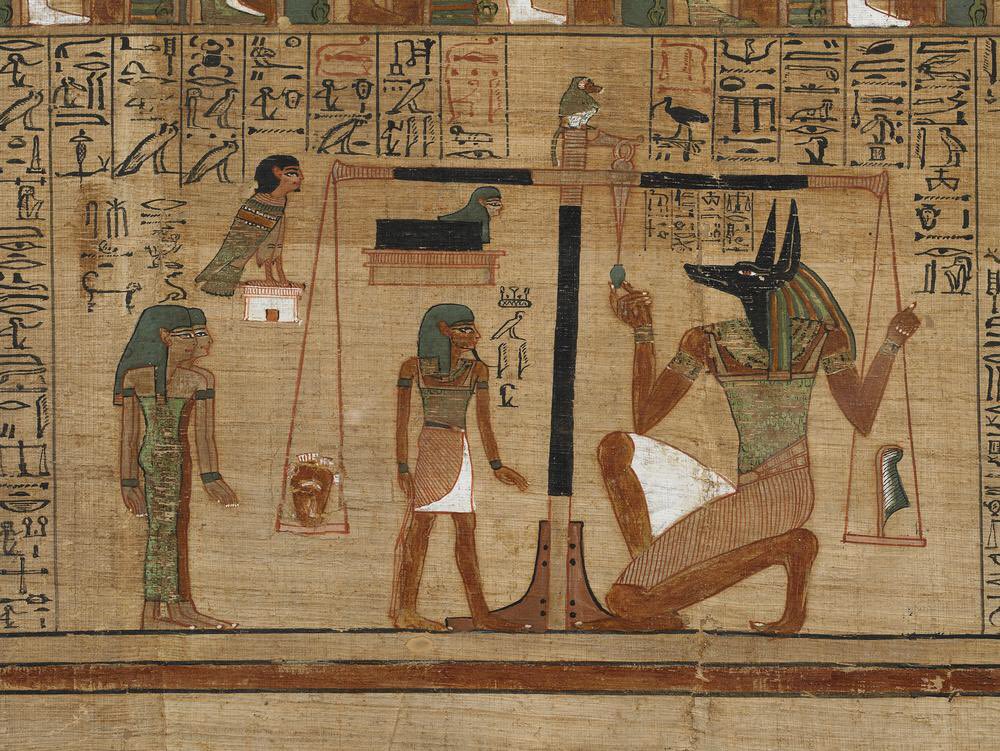 Originally tweeted by Ma'at (@surimana16) on 26/10/2020.
Let me know what you think of these picks, I really hoped you enjoyed them. Ka kite anō 🙂