Welcome to a cosy corner of the internet where you can find a lot of wholesome and quirky picks to delight your five senses.
Toshiya Sukegawa (助川敏弥) – Bioçic Music: Aqua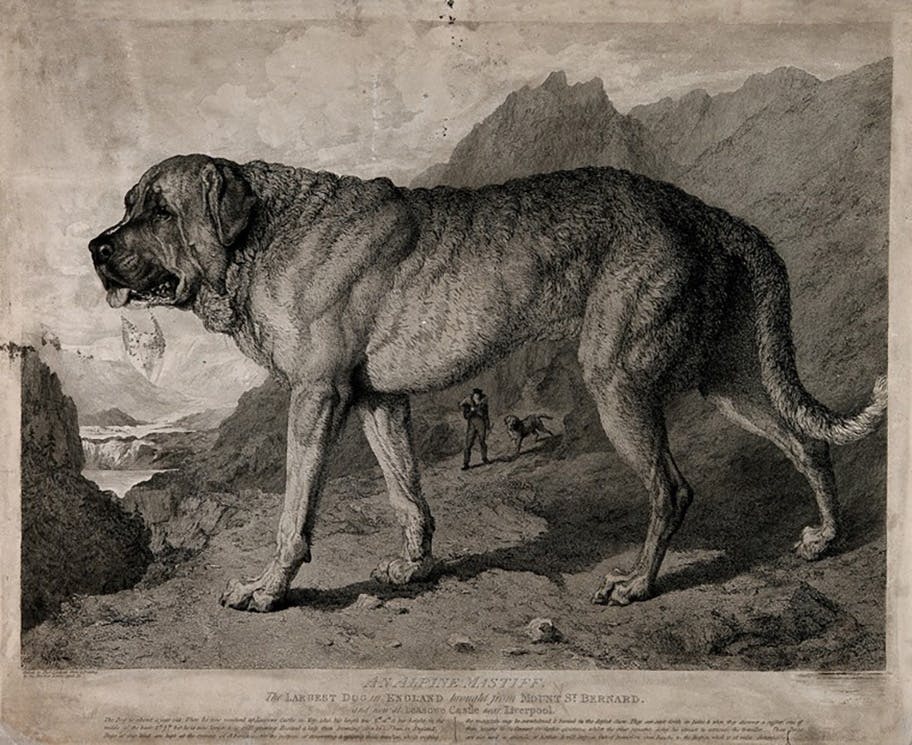 "Monks living in the Great St Bernard Pass in Switzerland may have used dogs to rescue travellers who had become stranded on the snowy mountain roads as early as the late 17th century. Originally introduced as guard dogs, Alpine mastiffs, which were smaller than the St Bernard dogs we know today, became valuable guides for travellers on the mountain pass. Their endurance, resistance to cold and keen sense of smell made them talented at locating those who had lost their way." more from The Wellcome Collection
"We should try to avoid thinking of ourselves as worthless persons – we are naturally free and unconditioned. We are intrinsically enlightened and lack nothing. When engaging in meditation practice, we should feel it to be as natural as eating, breathing and defecating. It should not become a specialized or formal event, bloated with seriousness and solemnity."
– Dilgo Khyentse Rinpoche via the always amazing blog – Ask the Mountains
"The ancient Sumerians, Egyptians, and Chinese, to name just a few, used rebuses thousands of years before emoji appeared on our screens. And it would appear that our fascination with symbols, of all kinds, and our willingness to experiment and use them in reshaping how we communicate is motivated by the very same thing that inspired our very distant ancestors — a desire to communicate better." more on Miscellaneous Details
1st-2nd century AD, Zagreb Archaeological Museum
Is your cat a (cute) little asshole? Maybe build a fort for him!
Call it Fort Asshole!
A haunting blend of ancient instruments and beautifully composed songs that inspire hope by Xavi Druantia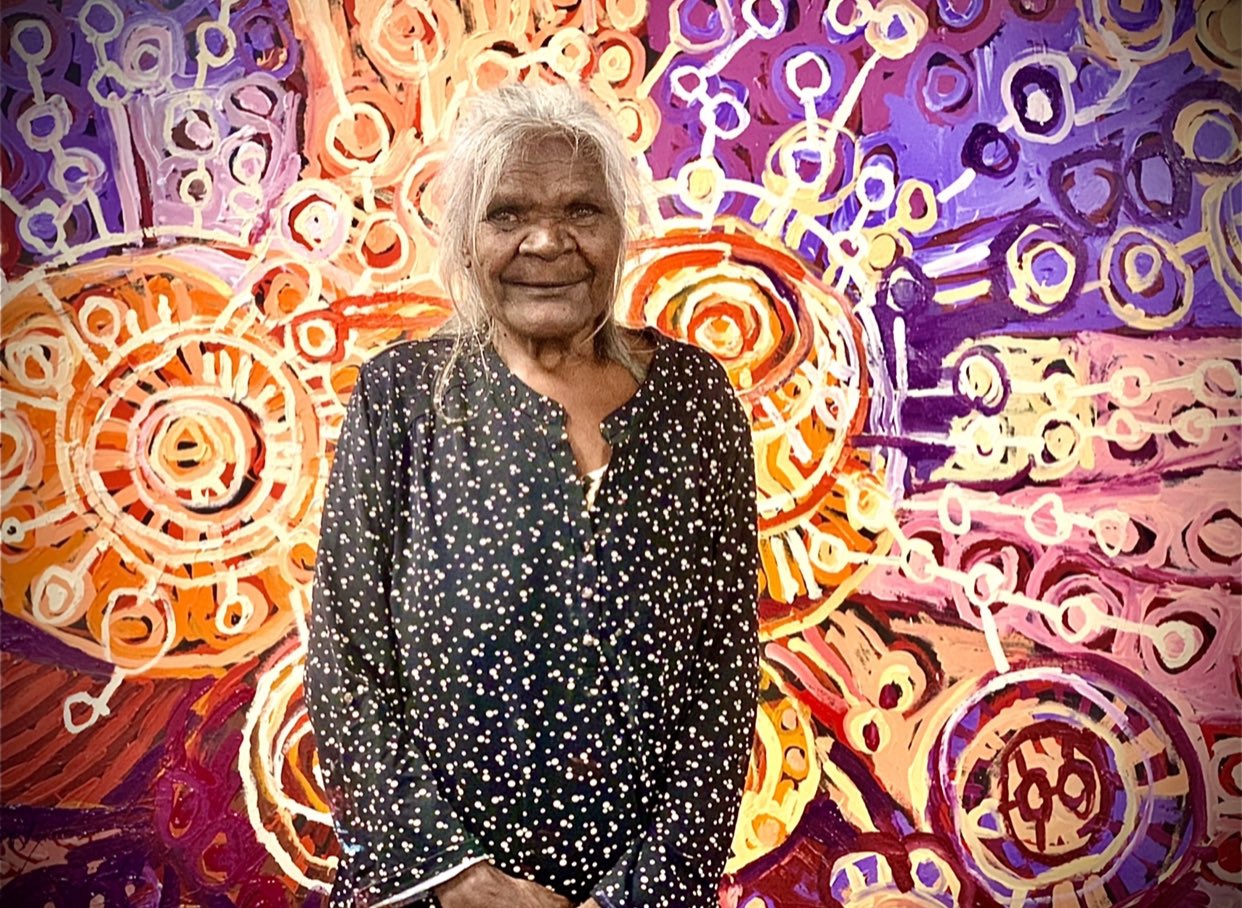 Facies hemisphaerii coelestis superior borealis (et australis)
Johann Zahn (1641-1707)
Let me know what you think of this week's intergalactic picks!