You know how sometimes you feel like the internet weighs a thousand tonnes and you have to exfoliate well in the shower to slough off all of the dirt and gross stuff? Well think of this website as your shower, me as your fellow shower-sharer and the words and visuals here as the loofah and body mask that you will lather over yourself. I hope you enjoy this week's cleansing shower of interesting things.
For those wondering what porcupines sound like, here's a clip of a smol porcupine called Kemosabe chomping on a piece of banana
Translations of the word "porcupine" for #WorldPorcupineDay
5. Ystervark (Afrikaans) = iron pig
4. Jeżozwierz (Polish) = hedgehog beast
3. Дикобраз (Russian) = wild image
2. Dahsání (Navajo) = old one up a tree
1. 豪豬 (Mandarin) = heroic hog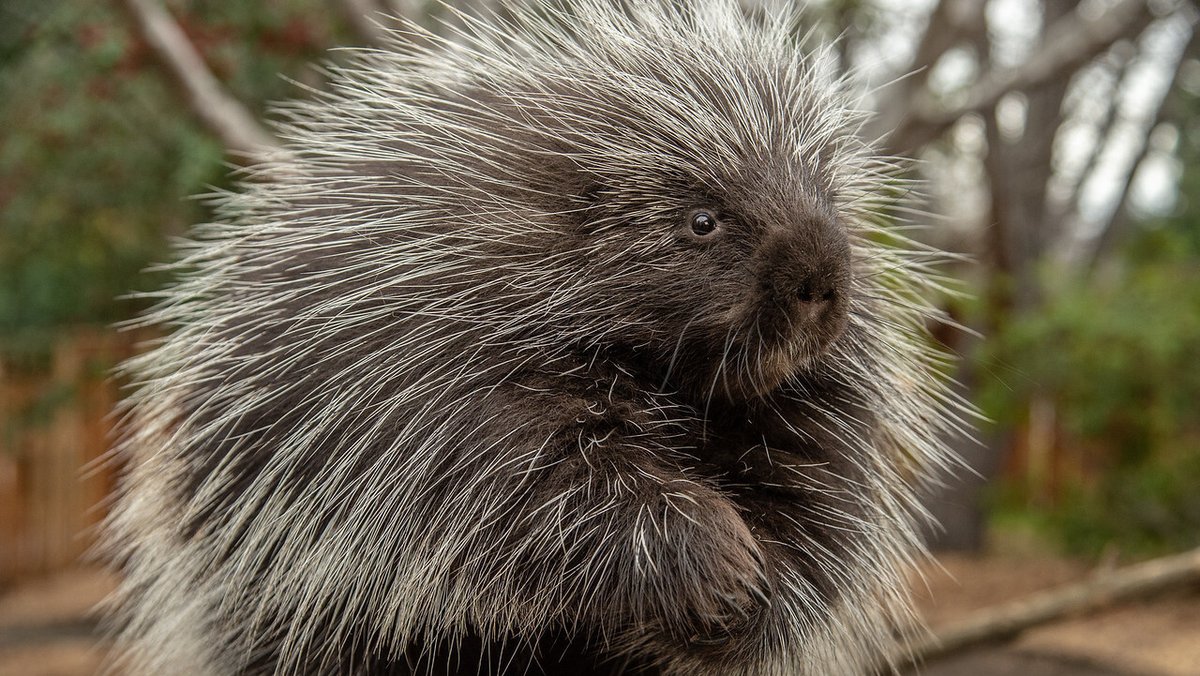 This is Kemosabe responding to having his belly touched
The collective noun for a group of porcupines is "a prickle." And a baby porcupine is called a porcupette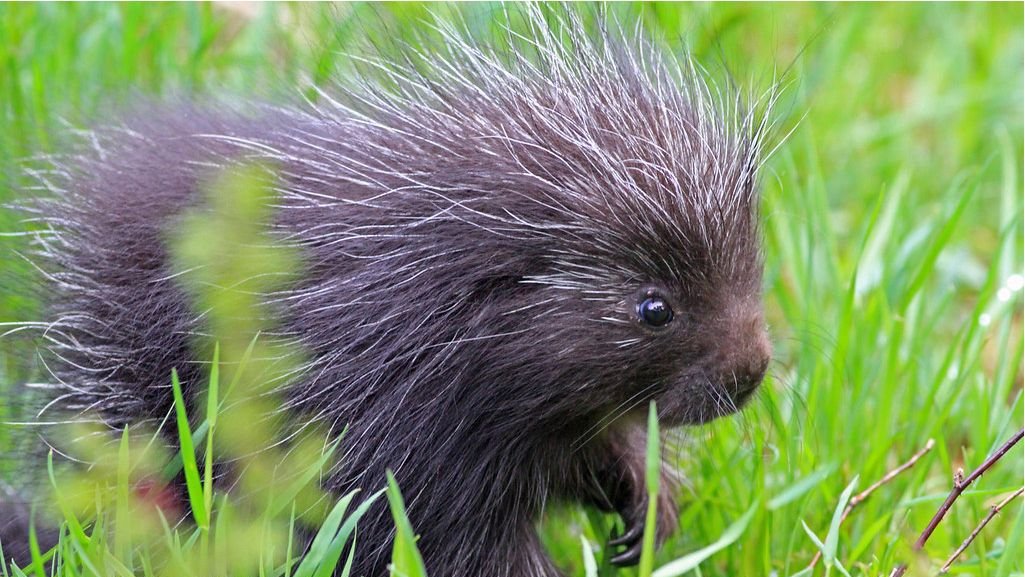 In the Ewe language an equivalent phrase to "between a rock and a hard place" is hlo madekotoku; kpakpla tse do, makplamakpla ha do, which means "you've got yourself a problem if you carry a porcupine in a sack or not"
Originally tweeted by Adam Sharp (@AdamCSharp) on July 2, 2021.
Guardian of mystical beats and strange mumblings, Connan Mockasin is an enigmatic musician from New Zealand. In this album, he let's his dad Ade loose in his home production room and has him singing trippy, relaxing, lo-fi music that is difficult to classify and yet that's immensely enjoyable much like Connan's other music. The title of the album: 'It's Just Wind' is one of Ade's favourite expressions after he has farted. I like how this is music that isn't serious at all and just takes the piss.
An amazing find from the subreddit InternetisBeautiful. You are free to download these landscape illustrations of landmarks of the world and beautiful ecosystems in SVG, GIF, MP4 and PNG. Who doesn't like beautiful free stuff?! I have used one of them here!
Saturday Night Palsy by TISM
TISM (which stands for This is Serious Mum) is a very strange but iconic Australian band of the 80's and 90's that released meme-like songs and video clips that went viral before the internet on an ancient dusty thing called MTV, where videos played and nobody really had a say in what they were able to watch. If you want to learn more about amazing and obscure Australian music then A1000Mistakes is your man. He always showcases great selections of little heard music from AU and NZ. Check out his blog here.
Some were more aerodynamic than others, some more resistant to melting by a magical spell than others. I had a fascination for these monkeys as a child, anybody else? Via Monsieur Pompier's Travelling Freakshow on Twitter.
This inspiring woman shows how it's possible to disrupt the status quo in order to make the world a fairer and more kinder place. I really found this talk so refreshing and emboldening for what I'm doing. Luvvie shows how to tackle fear and standing up for what you believe in.
Forever icy cold and refreshing in the memory, these ice-creams and icey poles have now faded out of the freezers of yesteryear. I remember having some of these, some were considered fancy indeed, devouring them was akin to climbing Mount Everest. Via Twitter
A lockdown project by a British comedy duo that really hit the spot for me, the funny bone that is. I find a lot of their videos very amusing.
8. Joe Bloggs (UK)
7. Joe Little Carrot (Slovakia)
6. Fred Nurk (Australia)
5. Mid-range Vasya (Russia)
4. Average Svensson (Sweden)
3. Otto Normalconsumer (Germany)
2. Statistical Kowalski (Poland)
1. Wang Number Five (China)
By the witty list-making machine, Adam Sharpe on Twitter.
Map of Polish forests, 1938 Made in Krakow and designed by Tadeusz Lipski and Eliasz Kanarek, this map of pre-war Poland was meant for the 1939 World's Fair in New York to advertise the Polish forest, industry and wildlife. I love Poland's plentiful nature!
Via the David Rumsey Map Collection
I see faces in all kinds of places… have pity on them! they are only able to do one facial expression. Via Twitter
Thick impasto dabs and luscious licks of colour by Russian artist Anastasia Trusova works captures a dreamy, bucolic scene using in what she calls "textured graphic impressionism," a unique style that expresses emotion through detail and volume. Via Colossal on Twitter
I hope you enjoyed this delightful wander, let me know what you think below…
---
Content Catnip