Yo-ho-ho and a mug of (forest-destroying) NesQuick. Come one, come all to another kooky edition of 10 interesting contraptions that can barely be defined as real. These things were collected on the rear hub-cap of my car as I drove from one side of the country to the other – I hope you like them!
---
---
80's Aesthetic
Sculptural hair, big blouses, animal prints, flouncy hats and a great INXS soundtrack….it is so great!
---
How to make tiny Turkish delights for tiny visitors
---
He links to a mystery song on Youtube for you to sample some of the music below. Some really great and timeless music here. Read more
---
The bee hummingbird is tiny – about the same size as the eyeball of the world's largest bird, the ostrich. It is, however, considerably lighter than an ostrich's eyeball, which weighs around 47 g. As its name suggests it is scarcely bigger than a large bee or butterfly.
Nature Nook have a great blog about British wildlife, endangered species from around the world and extinct animals that we have tragically lost. Read more on Nature Nook.
---
Jane Dougherty (writer) and Jane Cornwell (artist)'s thought-provoking collaboration
This is an Ekphrastic challenge for National Poetry Month (the Ancient Greek practice of using words to comment on a piece of visual art). An artistic collaboration between two very talented creatives Jane Cornwell (artist)and Jane Dougherty (writer), the result is very moving and powerful.
See more of these creative collaborations and art on Jane Cornwell's website, and more writing from Jane Dougherty on her website.
---
How the ancient Celts saw the world as energy by Zsteven T Evans
Zteven has a fascinating blog about all aspects of ancient cultures, folklore, legends and alternative history you may not have heard of…
---
Inspired by the mystery of the unknown and the unseen magic of the moonlight.
---
I don't know about you, but I have always found the sign-off of 'Best' in emails to be a bit passive aggressive. Perhaps this is a cultural thing. I have gottn emails from people in Europe and America saying 'Best' and so it must be OK over there, but it sounds weird to me.
Cheers is seen as 'chaotic good' here, but in Australia and NZ signing off with 'Cheers' either in person, phone or over email is totally fine. What protocols do you use?
---
Join the #Boycott4Wildlife
Until big brands cease deforestation completely I am going #palmoilfree and boycotting the big supermarket brands destroying forests and jungles with #palmoil all over the world #Boycott4Wildlife https://palmoildetectives.com/2021/02/11/palm-oil-free-brands/ via @PalmOilDetect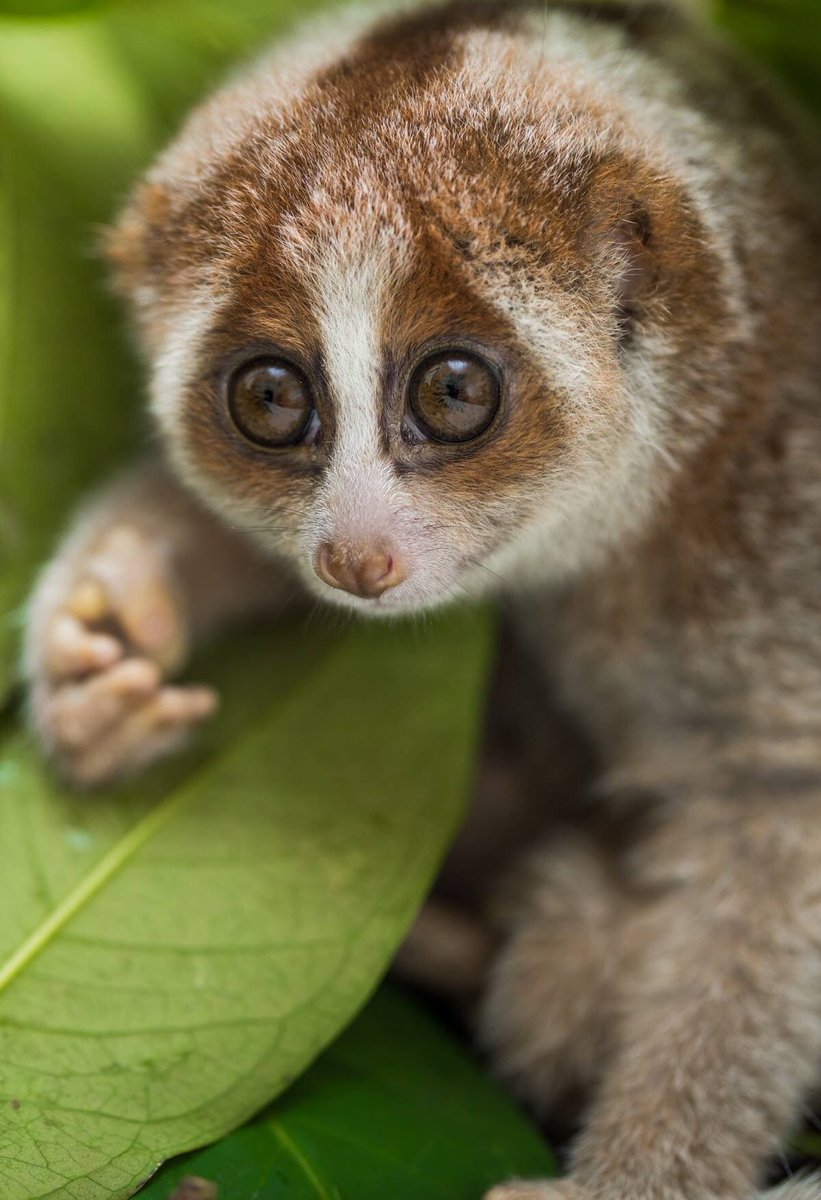 Originally tweeted by Palm Oil Detectives (@PalmOilDetect) on April 1, 2021.
---
Perhaps there is something wrong with me LOL. In any case, magic is happening here and this interspecies friendship is absolutely amazing. Via Twitter
---
Five minute meditation with wombats and kangaroos
---
A cardboard horse named Rustle and his cardboard-clad owner ponder their existence in hotel quarantine in Sydney
A whole lot of papery suspense and intrigue ensues…
---
Moroccan chickpea stew by Will Yeung
---
Hope you liked these things and found them entertaining. Let me know what you think below.
If you wish you can give alms here to say thanks
---
Content Catnip