Glamour is an 18th Century corruption of the word grammar. Or the occult processes that were traditionally associated with learning during the middle ages. The words grammar and glamour are also associated with the word grimoire – a spell-book.
Glamourie: witchcraft, magic, fascination or a spell
Glaumerify: to cast a spell over or bewich
Glamour-bead: an amber bead, used for enchantment and also used as a gift, might the gift or power of fascination or enchantment, the power of casting spells.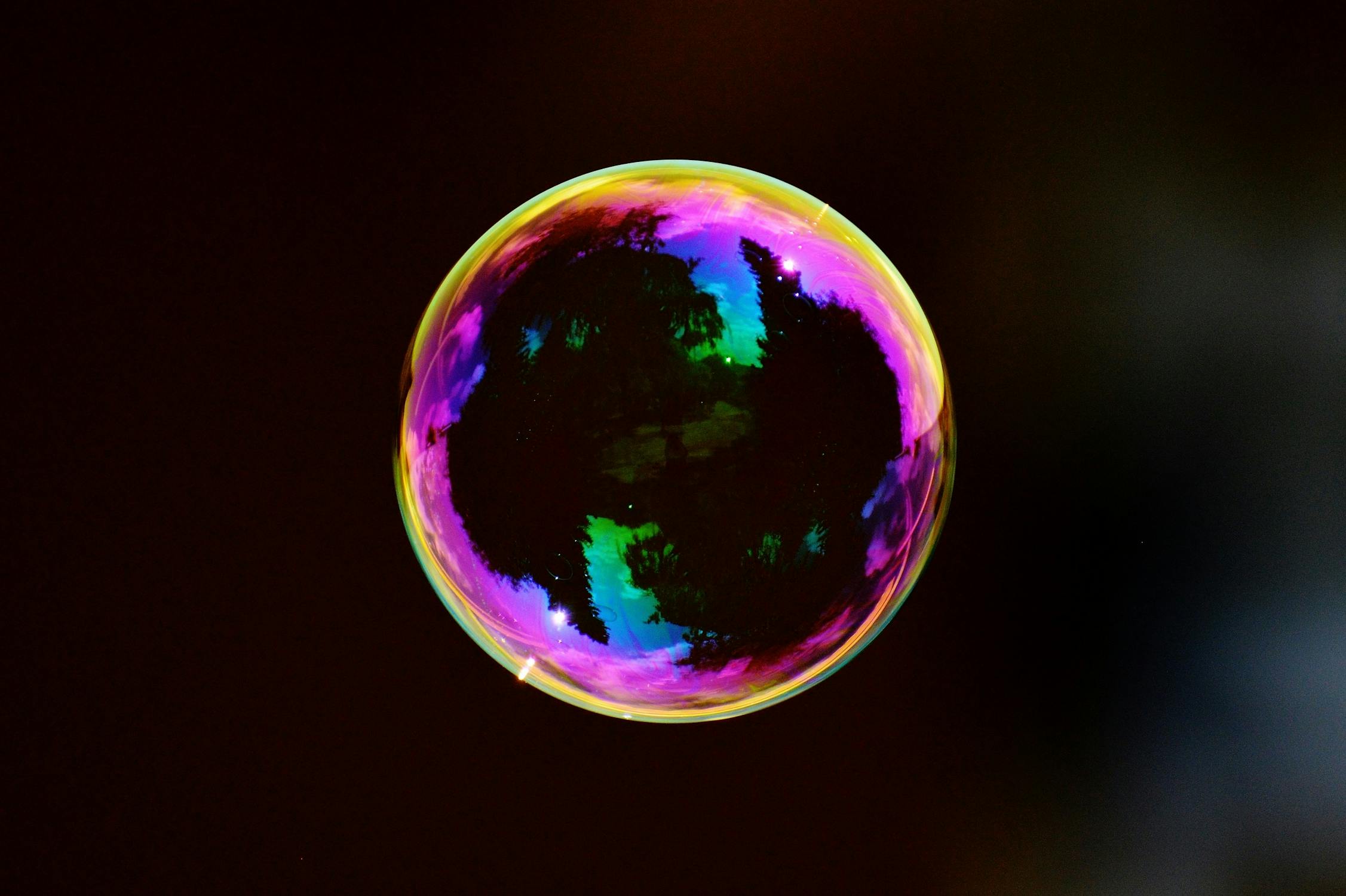 "London Grimoire, a ludic group of independent musicians, first met in Nottingham to bring musical cheer (because it's Grimoire up North)" Minstrels' Almanac 1597
"When devils, wizards or jugglers deceive the sight, they are said to cast glamour o'er the eyes of the spectator." Poems of Allan Ramsay (Edinburgh 1720).
Glamour -Draíocht
(Charm, enchantment fascination, magic, spell)
Spell-bound -Faoi dhraíocht
"He was a grammarian, and could doubtless see further into the future than others." J. R. R. Tolkien, Farmer Giles of Ham.