There's a lovely subreddit I recently found called Cosy Places, which calls for people to submit their log cabins, hideaways and cosy loungerooms. This is a veritable treasure trove of different ideas for cosiness. Someone even parsed the photo content in the subreddit and came up with the recipe and criteria that make up a cosy place. Which got me thinking, exactly where did this concept of cosiness come from and where in the world is cosiness a part of the social fabric of life. The answer is, cosiness is found in many cultures.
The most brazenly commodified version of cosiness is the Danish concept of Hygge which is pronounced Hoog-uh. This is a feeling of conviviality, cosiness and an inner sense of well-being. Hygge was very de rigeur a few years ago and was the subject of a lot of books.
Surely though, all of the glory can't just belong to the Danes for naming and owning the idea of cosiness!
Many other cultures have similar concepts and ideas that are firmly entrenched within family life. It doesn't take too long to find them. On this side of the antipodes, in Aotearoa there are several Maori concepts which echo Hygge and which are equally uplifting, and centred on a shared convivial enjoyment of seafood (kai moana )the home (whare), family (whanau), holistic health (hauora) and happiness.
Rather than having all of these ideas embodied into one word though, the Maori use proverbs to concisely and cleverly convey these social and cultural ideas.
Te Ao Maori and the aesthetics of cosiness
As you can see from the proverbs, the idea of cosiness is embedded into a holistic view of the world and the spiritual, physical, mental, emotional elements of oneself in balance and in relationship to the whanau and broader community.
Wairua/spiritual health
Wairua is the cornerstone of health. It's the inner essence and the spark of life inside of someone. This is a uniquely holistic point of view which runs contrary to western medicine's idea of treating disease and symptoms.
Instead, wairua focuses on the spiritual health of someone which may be the underlying reason for an illness. Wairua is a concept that incorporates the relationships you have with your environment, your knowledge of your ancestors and also future generations.
It's pan-generational and incorporates you as a part of a long line of whakapaka (ancestors). Acknowledging your wairua means you realise that you navigating through this world in the present time, but that there are many others (tipuna) who have come before and now who passed on into the afterlife. And there are also people who will spring forth from you, who haven't been born yet.
Hinegaro/mental health
Healthy thinking in the Maori way, is primarily about you being in relationship to other people, to the whanau, iwi and community. Therefore when a person only thinks of themselves without putting the needs of others first, this is considered unhealthy.
Collectivism is paramount. The idea of striving for one's own selfish ends is considered unhealthy.
Communication on an emotional level and in person is preferred over phone or email interactions. Maori are emotionally expressive when they talk – this is considered healthy.
Tinana/physical health
All aspects of the body are considered sacred (tapu) to Maori. There is a clear separation between the sacred and the common. The head is considered tapu and Tikanga Maori (protocols) dictate that people shouldn't pat each other on the head. At wanangas and meetings in the marae, a sign of respect is to have minimal eye contact and to respect each other's personal space.
The Whanau and Whare/The family and home
The family and home are the central hub of all care and as such it's reserved for cosy resting and peaceful contemplation. As well as vibrant and earth-shatteringly loud family gatherings.
Whanau is a much larger concept which incorporates extended family and sometimes even close friends. Caring for young and old is paramount and nobody is ever left alone to fend for themselves, particularly when they are going through something hard.
There is a cohesiveness and inclusiveness to Maori culture which lacks in the western nuclear family model of the way a family works – with two parents and their children.
The Maori form of identity stems strongly from one's own family. A person carrying their ancestral name is often is seen as having personality traits and characteristics of their kin and ancestors. For Maori, the question when you meet someone is never 'What do you do?' but rather 'where are you from?' and 'who is your whanau?'.
The answer involves identifying your waka (canoe), maunga (mountain), awa (river), moana (sea) tupuna (ancestor) and iwi (tribe). This is called saying your pepeha. Once this is spoken, it builds strong bonds between people. All visitors including pakeha (white people) are encouraged to do this when they visit the marae (meeting house) by way of introduction.
Hygge: Danish cosiness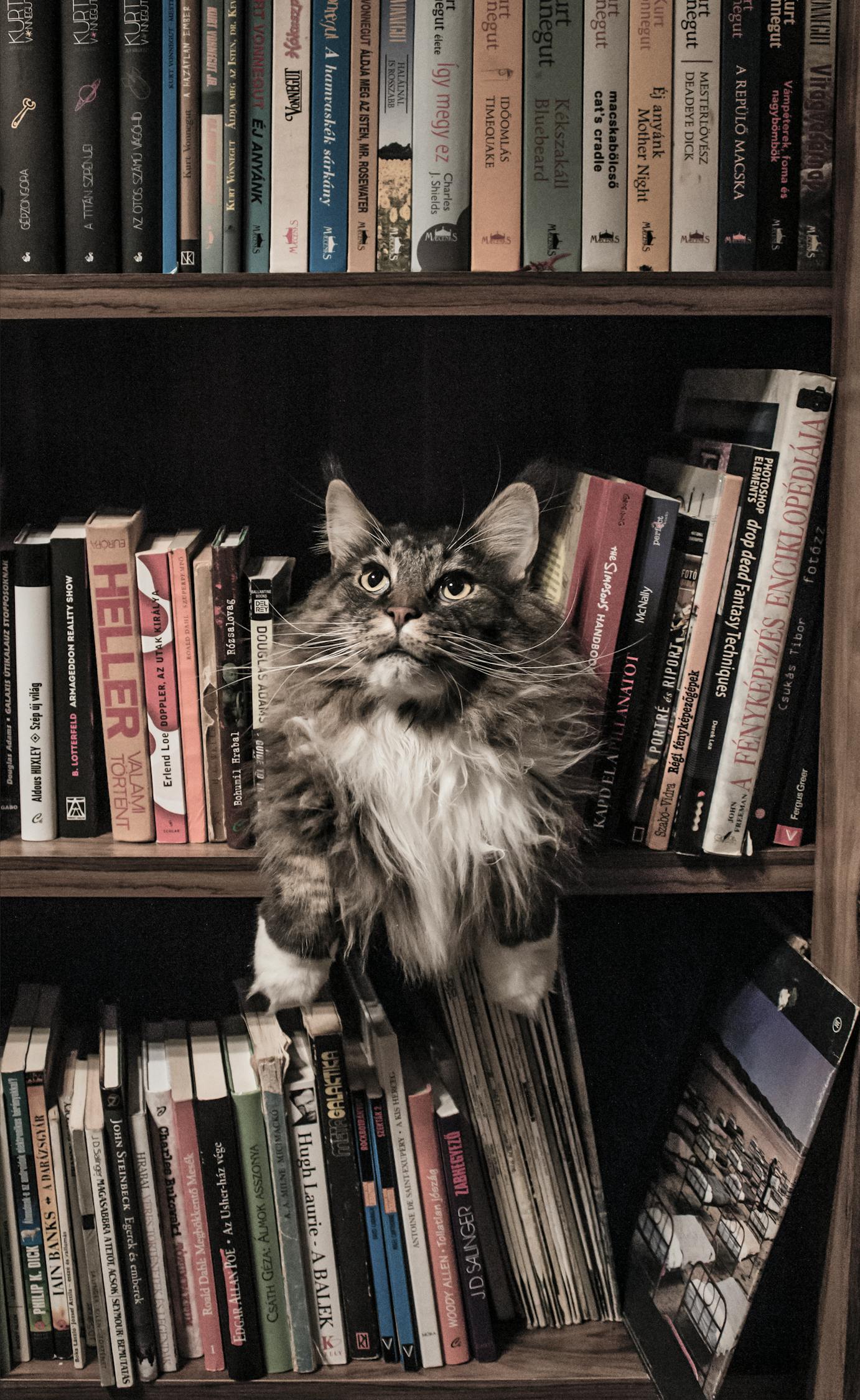 A catalogue of ideas and commodified stories have arisen about the Danish concept of Hygge. It seems publishers and interior designers wanted to wring out every last drop of Hygge dollars from the consumer market.
In essence though, Hygge is a selection of Scandinavian cultural rituals and rites for relaxing and unwinding. This borrows strongly from symbols of cosiness of all cultures – open fires, sharing food and wine, wearing a pair of slubby pants, lighting candles and having a bath.
It's about being mindful and thankful for what you have, and for taking the time to reflect on and enjoy the simple things in life.  For that reason I find it completely unremarkable and not worthy of much further exploration.
Gemütlichkeit: German cosiness
This is another similar idea to hygge. Gemutlichkeit denotes a state of happiness, conviviality, warmth and cosiness and also a sense of acceptance and belonging with one's kith and kin. The word derives from Gemut which is shortform for heart, mind, temper and feeling. Gemutlichkeit came to be associated with a German way of seeing the world in the 19th Century. It is synonymous with the warm hospitality that one might hope to find in an alpine lodge and involving apres ski food, wine and hospitality. Or alternately that a traveller might hope to experience in a German Bier Garten. Although over the years of political turmult in Germany the idea has been hijacked and coopted for various political ends.
Epicureanism: Ancient Greek cosiness
According to Ancient Greek philosopher Epicurus, man is made miserable because he desires things he shouldn't desire. Epicurus, far from his reputation of being an advocate for extreme hedonism was moderate and sensible in his view that people should only desire things that are natural and necessary to desire. Epicurus was a great believer that we should all learn to bask in the idea of pure joy of being and to understand how pleasurable it is to just exist in the world. According to Epicurus, there are two types of pleasure – one is moving pleasure which is the process where you satisfy a desire – like eating a hamburger. The other is a static desire, which is characterised by a pure lack of desire (i.e. being full after eating). The latter is more satisfying, simple and mindful. Read more
So what makes a room cosy?
According to a great reddit article, extrapolated from several hundred submissions to Reddit, the following traits could be found within all cosy rooms.
The presence of natural finishes and textures in the home, such as copper, wood, glass, stone, clay and brick.
The absence of stainless steel and industrial style aesthetics.
Mid-century style furnishings and retro 19th century revival aesthetics.
The presence of a lot of indoor plants.
A lit fireplace.
A comfy sofa with throw rugs, sheepskins and soft furnishings.
The presence of books and the absence of modern technology.
The absence of cords, cables and wires.
The presence of wine, tea, a grazing board or cheese platter.
A view onto a cold, wintery, raining or snowing vista.
A view onto a forest, ocean or another natural scene outside.
Natural lamplight or natural dappled sunlight rather than LED or fluorescent bulbs.
The presence of a fluffy pet.
The presence of soft toys.
The presence of a record player and vinyl.
The absence of large TVs or other electronic equipment.
Further reading