Learn about how keystone species help to save ecosystems in a beautiful series of educational illustrations, see a knitted alien, a Frida Kahlo inspired wardrobe, where emotions are stored in the body and the strangest bunch of male strippers in the world – it's edition #98!
---
She is one of my favourite artists I see come up on Twitter. I love the whimsical, kawaii and sweet vibes of her paintings. Via Heikala on Twitter
Originally tweeted by Heikala (@heikala_art) on January 1, 2022.
---
I tend to lock into how I am feeling inside of my body while experiencing emotion, this is a very handy guide. Via Cool Guides on Reddit.
---
During the annual Hair Freezing Contest in Canada, contestants keep themselves warm in the hot springs while letting the cold winter air freeze their wet hair into interesting and bizarre shapes. I love the family interconnected by their elaborate hair!
---
Someone has got some mean crocheting skills to put this get-up together! Via Twitter
---
I can't wait to try this recipe, it looks unbelievably tasty and flavourful.
---
Partiboi69 & Mainline Magic Orchestra – Dog Syndicate (Official Video)
I've got no words for this, it's overwhelmingly good quality though and it makes me feel all kinds of emotions…ahahahahahaha please watch then watch again with amazement. Channeling 90's era Snoop Doggy Dog for sure.
---
Deep blues and purples have always been my jam. This stunning dress is from Liberty's 1962 Lotus Collection and is made from patterned silk, it was remodelled in Cairo on 1972 and is from the John Bright Collection. Via Catherine Curzon on Twitter
---
An ultra trippy version of Alice and Wonderland 1972
---
If you are a cyclist but have no idea about the thingamabobs and whatsits that constitute your well-oiled machine then you will enjoy this visual. Via Simon Kuestenmacher on Twitter
---
The very idea of using a piece of art as inspiration for a capsule wardrobe is so cool. I really like Daria's energy, passion and deep knowledge about fashion and how to make better, sustainable clothing choices, including creating a limited "capsule" wardrobe – which is all anyone needs really.
---
Beautiful illustrations and infographics by Jeroen Helmer for ARK Nature which strive to educate naysayers about the benefits of introducing large keystone species into landscapes. Note the projected change to the Affric Highlands in Scotland after rewilding! read more on the Rewilding Europe website.
---
'Life is not always about being the right person in the right place at the right time. But it is about being a person of character. Because it is character that helps us to rises above the struggle.'
~ a tangled mind
📷 Sarah Ann Loreth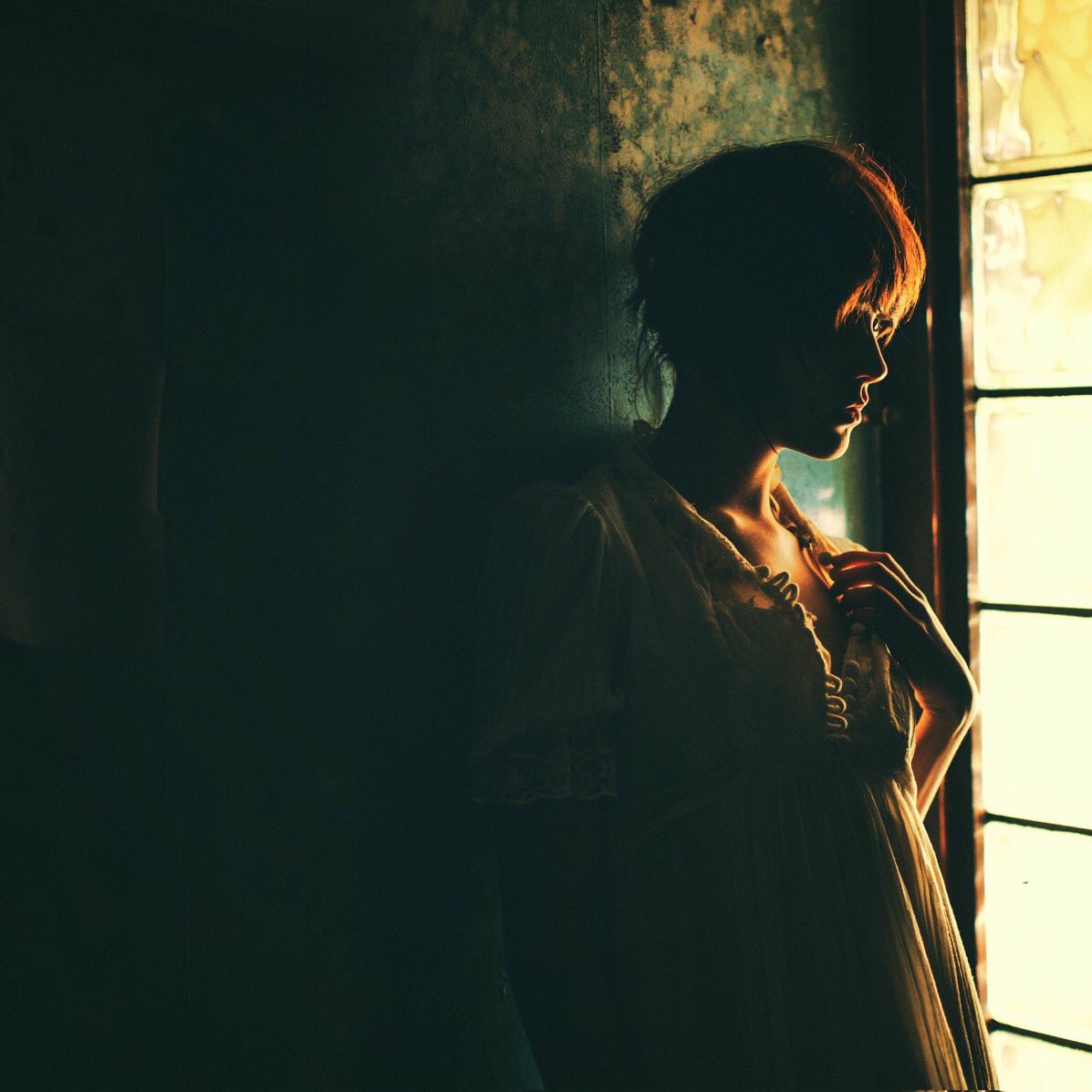 Originally tweeted by Somewhere Life (@Somewhere_Life_) on December 18, 2022.
---
Did you enjoy this collection of juicy tidbits? Let me know what you think below! . Thank you for reading
---
Content Catnip