Cuddle your furry ones closely, plant some forests, enjoy some funky house music and chomp down on some crispy tofu in this week's edition #88. Hope you enjoy this trans-aurealian train journey.
How is a plain and flavourless ingredient like tofu transformed into a textural and flavourful leading light in a dish? It's a journey into culinary sorcery. I enjoy a challenge and transforming tofu is no exception.
Images and recipes from The First Mess
I love these stories. If you ever want to understand the power and impact of one person working hard and consistently over many years – here is a great example! Hikmet was a forest management chief in northern Turkey and during the course of 25 years, he planted 30 million saplings with the help of local residents.
"The transformation of those lands into forests has been my biggest source of pride," he notes. He also emphasised the help he received from the local community.
Defining forests as the "future of the country," Kaya called on everyone to protect the forests all over Turkey. via The Happy Broadcast
Australian producer Mall Grab is the king of funky, cruisey house mixes for a lazy Sunday of reading and coffee sipping.
Carps Place by Edivaldo Barbosa de Souza (2022) Brazil, Acrylic on canvas
I couldn't find much online about this incredible artist. Edivaldo Barbosa De Souza is a contemporary artist who was born in 1956. His art style is classified as "naive art" but whatever…it's beautiful.
Originally tweeted by Francisco Ribeiro (@fraveris) on June 29, 2022.
That guy must be exceedingly strong to carry his whole shop on his back!
Daily life in Tokyo, Japan, 1915. Also he would need to keep swivelling around to make sure people weren't knocking off stuff from the back of his shop. Originally published by History Defined on Twitter.
Originally tweeted by History Defined (@historydefined) on July 29, 2022.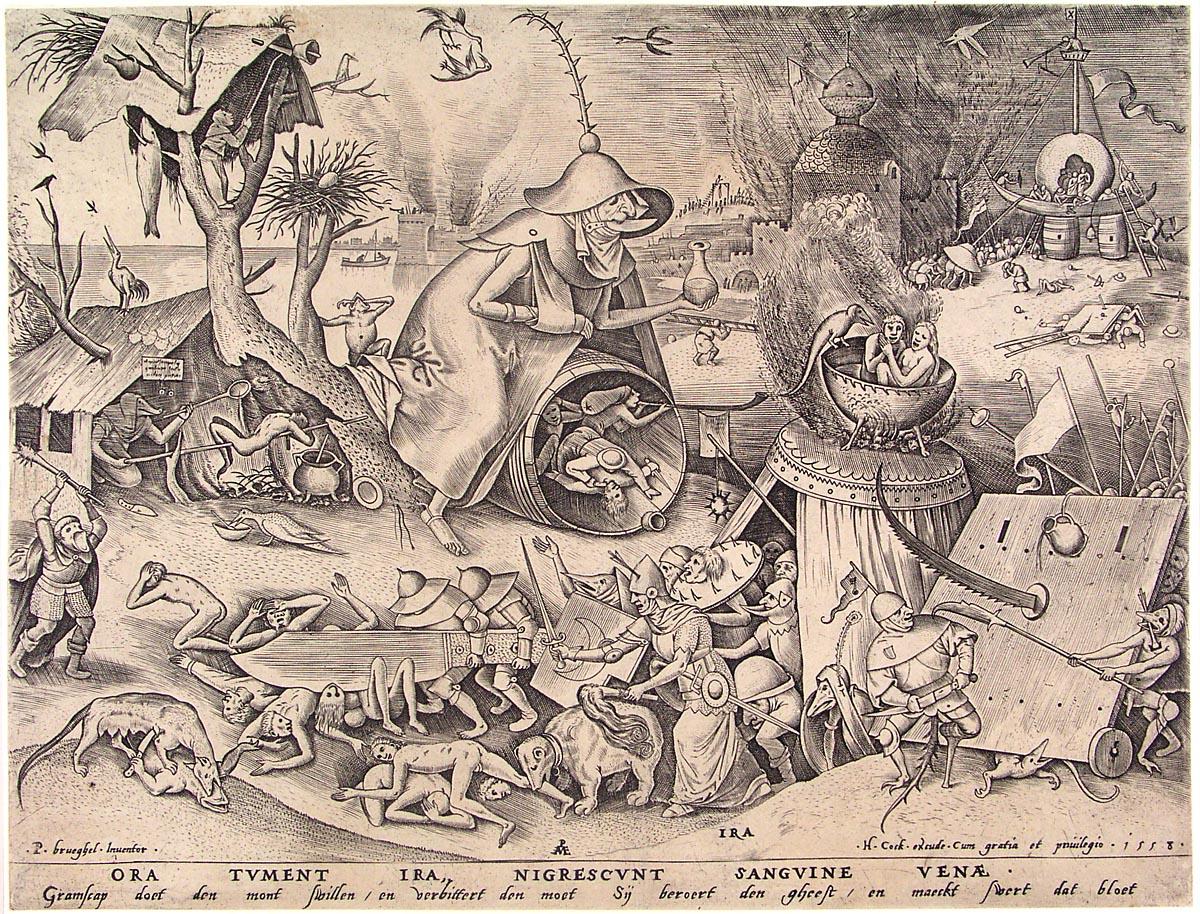 Originally tweeted by Pieter Bruegel (@artistbruegel) on June 29, 2022.
Pieter Brueghel the Elder was an innovative Flemish Renaissance painter and printmaker. He was nicknamed "Peasant Brueghel," and would often don peasant's clothing and attend social gatherings and weddings, in order to mingle and interact with the locals, and gain insight and inspiration for his paintings. He also fathered two other prominent Flemish painters, Pieter Brueghel the Younger and Jan Brueghel the Elder, although it is thought that they were not taught by their father, as he died when they were young children.
As a pioneer in Netherlandish genre painting, he portrayed social aspects of 16th century life, many of which were paintings of peasants, with a large landscape element. Many of his works show the influence of Hieronymus Bosch, the Dutch master painter.
Gentle gorilla pats a groundhog
Did you know that gorillas are incredibly gentle, especially with other creatures that are far smaller than them?
This is what really breaks my heart about the story of the gorilla Harambe who was fatally shot (as a precautionary measure) when a human child fell into his enclosure. This is a disgusting and ignorant misunderstanding of gorillas as sentient beings. They are by nature highly intelligent, the males in the wild are supremely patient with their children and they are always gentle unless provoked (after all – look at the size of them, they have nothing to prove). As is seen here in this video of a Silverback gorilla petting a groundhog.
These enormous guys carry a lot of the burden of childrearing and babysitting in the wild and suffer their babies climbing all over them and biting them all day – they are endlessly patient. Despite the ridiculous cliches of King Kong.
Originally tweeted by Buitengebieden (@buitengebieden) on July 17, 2022.
Shang dynasty ritual altar set from the 11th century
Yes China is immensely old and yes – in the West there is a (slightly racist) Eurocentric blindspot which fails to acknowledge or appreciate how awesome, refined and talented China was….a very, very long time before "modern" European civilisation even existed. Just a thought I had.
Shang Dynasty Bronze Altar Set, 11th c. BC. This elaborate set of ritual bronzes, consisting of an altar table and thirteen wine vessels, illustrates the splendor of China's Bronze Age at its peak.

Metropolitan Museum of Art.
Originally tweeted by Digital Maps of the Ancient World (@DigitalMapsAW) on July 20, 2022.
A meditation on consumerism. The objects we see as unremarkable are revered here in this goods lift in NYC.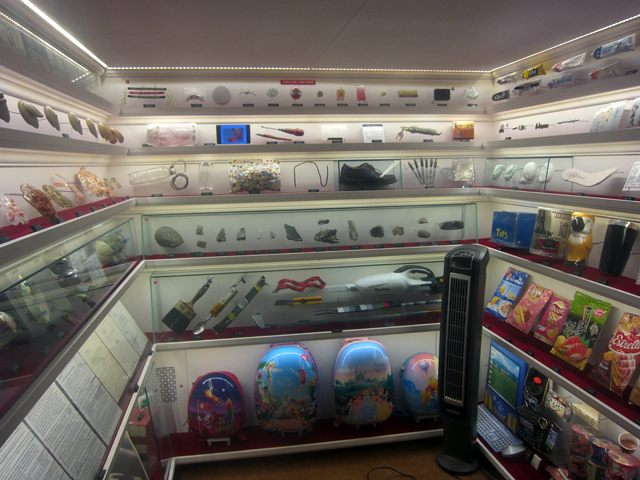 "Every difficulty in life presents us with an opportunity to turn inward and to invoke our own submerged inner resources. The trials we endure can and should introduce us to our strengths."

~ Epictetus
What's a girl to do by Group Listening
I can definitely relate to this…
Shout out to those people who commit to being kind despite the worrying or heavy shit they are dealing with.
Originally tweeted by Kye (@MistressKye) on June 30, 2022.
Fluffy baby animals clutching soft toys
Originally tweeted by plush of the day💙💛 (requests closed) (@daily_plushies) on July 15, 2022.
That's all folks for edition #88, we are rapidly approaching edition #100 which will be a cavalcade and carnivale of all thinks kooky and weird. I hope you enjoyed this and let me know what you thought of it below. See you round like a rissole…
---
Content Catnip