Hello, do you long for an excuse to flop down? what about eating a gigantic bunch of grapes or spreading seeds over the Amazon jungle. Can I interest you in a bit of Hurricane Laughter or a health and fitness magazine for Regency gentlemen, then come on in and make sure you shut the door behind you to keep out the draft…
Luigi Cani is responsible for one of the most noble skydives ever attempted. He dispersed more than 100 million seeds – from 27 species of trees native to the local biome – to a remote deforested area in the heart of the Amazon region.
"We went through a very exhaustive process to gather all the tools capable of making this action possible. And there is no better feeling than the moment when we touch the ground again and we know that everything has gone well", he explains.

"The seeds collected for the project have a germination rate of over 95% and do not require human intervention to germinate, so in a few years we will see the fruits of this unprecedented action," he added.
For the jump, a biodegradable wooden box of more than 1 m³ and 300 kg of seeds was dropped from a plane at 14,000 feet.
When he got within 6,500 feet of the deforested area, Luigi Cani it plunged at 300 km/h, reached the box in free fall and released the seeds at the correct height to ensure precise and even distribution. Read more via The Happy Broadcast.
Have patience
"Have patience with everything that remains unsolved in your heart. Do not despair if the answers don't come immediately. Some answers are only revealed with the passage of time."

~ Rainer Maria Rilke
Mark Fredrickson has worked as an illustrator and fine artist for over 36 years. His paintings and digital art have appeared numerous times on the covers and inside of Time Magazine, Business Week, Industry Week, Sports Illustrated, Golf Digest, The Village Voice, Mad Magazine and many others too numerous to mention. He has garnered many national awards for his work including a gold and silver medal from the Society of Illustrators. Read more and buy his art here.
Ultra budget vegan recipes with the gorgeous Pick Up Limes

Possibly the most reassuring thread I've read in a long time. It's also nice to know that others feel like this.
Go on, spend your free time the way you like, not the way you think you're supposed to.
Spending time alone gives you time to wonder, to search for the truth.
You ain't weird or dumb at all, it's okay to be quiet.
Know that wise men speak because they have something to say, not because they have to say something.
Just because you're quiet doesn't mean you don't care.
I know you care about a lot of things.
You're special, don't let anyone make you feel otherwise.
Don't change yourself to impress anyone.
Feel comfortable being alone.
Be confident of who you are.
Don't be afraid of the SOLITUDE that comes with raising your standards.
If you become quiet, alone, and still long enough, a higher-vibrational and more empowered you comes out.
Solitude is sacred.
Remember that, a person who is okay with being alone is a powerful person.
And solitude is better than bad company.
Unwanted thoughts cause plenty:
You're not alone in wanting to make them go away.
Work on your mental models:

control of the mind
focus on what matters
understand how the world works
Originally tweeted by Philosophy Of Life (@PhilOfLife_) on June 8, 2022.
I love this band, they remind me in turns of The Fall, Joy Division and Oasis all smooshed up together and yet they are also truly unique in their artistry.
A friend of mine who is somewhat reluctantly in touch with different realms recalls a story of encountering an Indigenous Australian guy who 'came to check him out' one night:
As I lay on my back, something made me roll my head to the left — and found myself looking at an Australian Aboriginal man. He was standing beside my bed, within arm's reach. In the Indigenous Australian way, he wasn't making eye contact with me, but looking respectfully down at the far corner of my bed. This was no ghostly shadow. This was full technicolor, skin-pore sharp, 3D. He had smooth, dark skin, neither old nor a teen-ager. I don't recall what he was wearing, other than he had a red bandana on.

I made a sort of "UUUUUHHHHHHHHH!!!!" sound as I sucked in air while I simultaneously flexed into an upright position. I'm not sure which of my mouth or eyes were the bigger. And he vanished. Leaving me shaking.

Mike Pole
A fantastic resource of ideas for vegan culinary sorcery along with a liberal sprinkling of paganism. Read more
Jane Austen would be proud of this refined show of masculinity. Via Anahera Rebel.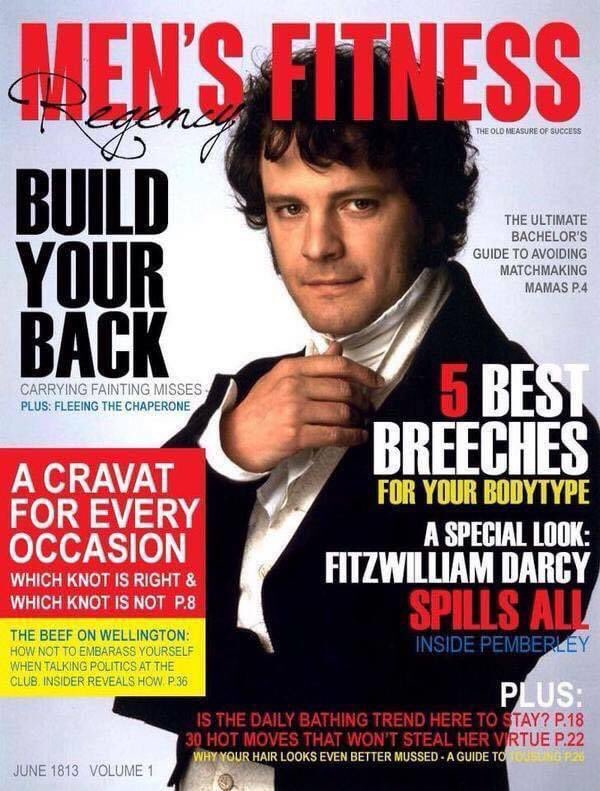 Originally tweeted by Vianne Max. 🐉🦊🐝 (@TheAnaheraRebel) on June 29, 2022.
Do you need encouragement to just flop down? here you are…
Titsay is the supreme queen of cosy reassurance.
Originally tweeted by titsay 𓆏 (@titsay) on June 27, 2022.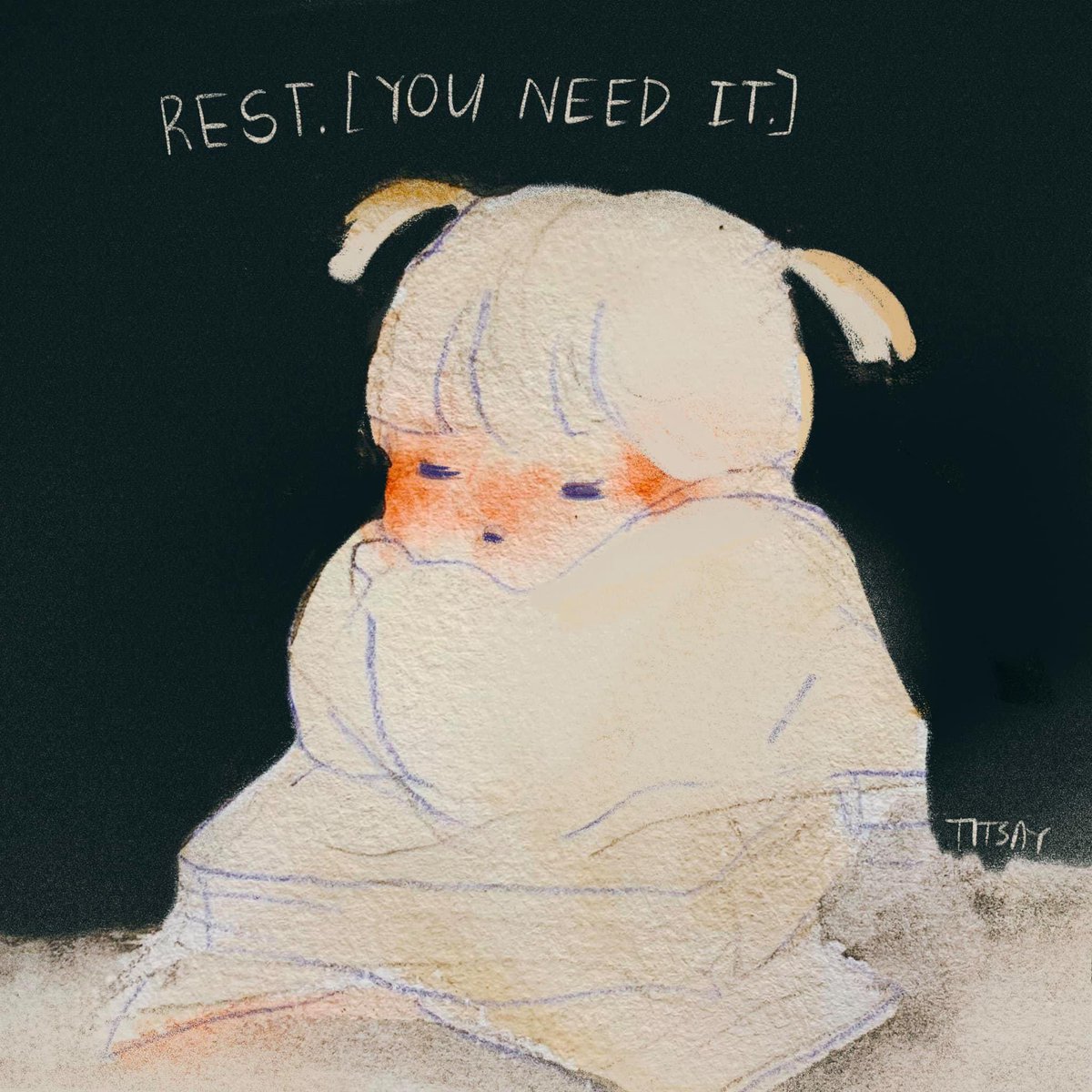 An uplifting story of interspecies love
The companionship between this beautiful and sensitive doggy and her wild parrot friend is something to relish and enjoy!
I note that this breed of dog is often given a bad wrap because of a reputation for being vicious. I have only ever had golden retrievers, border collies and German shepherds myself so I can't tell. What I do know is that dogs are individuals, just like humans and that how a dog is treated in their life will result in how they behave. What do you think? Is there such a thing as a 'bad breed' of dog?
I have always wanted to have a small dog like a chihuahua or a pomeranian (as they live longer and can fit into your bag to take them on cycling journeys) but my partner does not like small dogs – this annoys me. Anyway here's the story.
Who even knew that lots of bunches of grapes that hang on a vine will transform into a gargantuan bunch of grapes is a called a caleb cluster!….Well now you know. I could get drunk just looking at this…
Thank you for flying Content Catnip airlines and if you are coming into our country for the first time, enjoy the psychedelic surrounds. If you would like…fill out the feedback below on how your journey went…Ciao.
---
Content Catnip