I hope this edition of 10 things takes you into a sparkling lunar landscape of soaring birds and long-lost but loving fireflies, that's what anybody would want or need in life…enjoy edition #84.
'Tawai' Dreamy, jazzy intelligent Drum N'Bass by Džiunglių Dvasios
Here is some cruisy, uplifting drum and bass by one of my favourite artists. In case you missed it I actually love this artist so much that I interviewed them here. This album is perfect background music for working on your blog, coding, making art or doing something creative.
Another uplifting gem of a news story from the Happy Broadcast and Ecowatch.
Today, only 111,000 individual giraffes remain in Tanzania. Forming close relationships with fellow giraffes, however, could increase a female's chances at survival, researchers found.
"Grouping with more females, called gregariousness, is correlated with better survival of female giraffes, even as group membership is frequently changing," Bond told the University of Zurich.
Easy, yummy savoury vegan breakfast with Rachel Ama
I love these paintings. There is something exhilarating and deeply joyful about seeing the birds swirl up into the twilight sky. Also (for me at least) I get vibes of medieval map drawings and scenery from old paintings.
The narrative in Haworth's paintings may draw from poems, fairy tales, novels or biblical stories that have a relationship with our contemporary society. Although built upon observation, her paintings are fictional scenes. She visits the park at various times of the day and year observing the different types of people, wildlife and birds that use it. Noting how the atmosphere can change as day turns to night and summer turns to autumn.

Back in her studio Haworth brings together the images of the things she has seen; the people, birds, animals, plants and flowers. Then creates a more timeless imagined image with a deeper meaning. The scenes she paints are magical, full of secrets and hints of stories.

Emma Hayworth's website
Ouka the paragliding floof
Could there be a more chill flying dog on the planet? I also love that he has such luxuriant hair and he seems to be gliding through the air effortlessly like the flying dog dragon in Neverending Story.
A very helpful thread from Philosophy of Life.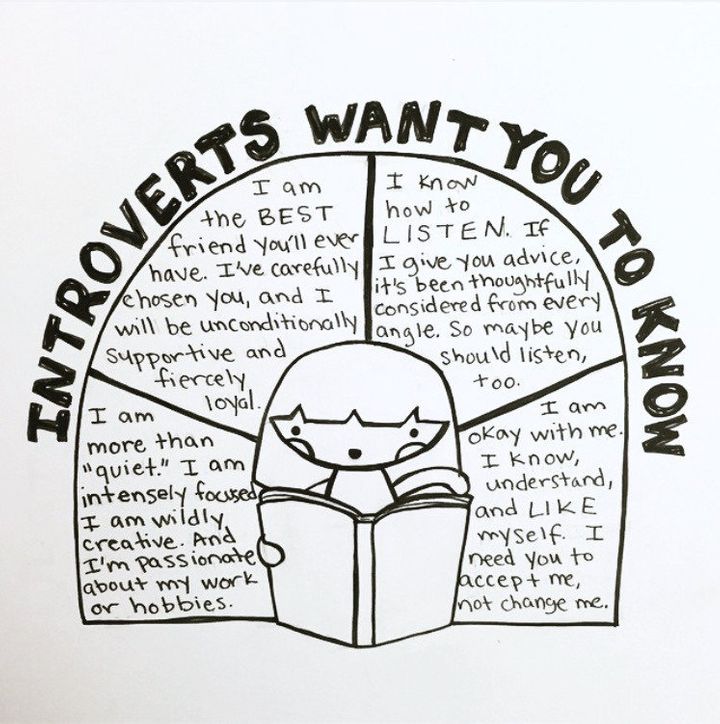 Go on, spend your free time the way you like, not the way you think you're supposed to.
Spending time alone gives you time to wonder, to search for the truth.
You ain't weird or dumb at all, it's okay to be quiet.
Know that wise men speak because they have something to say, not because they have to say something.
Just because you're quiet doesn't mean you don't care.
I know you care about a lot of things.
You're special, don't let anyone make you feel otherwise.
Don't change yourself to impress anyone.
Feel comfortable being alone.
Be confident of who you are.
Don't be afraid of the SOLITUDE that comes with raising your standards.
If you become quiet, alone, and still long enough, a higher-vibrational and more empowered you comes out.
Solitude is sacred.
Remember that, a person who is okay with being alone is a powerful person.
And solitude is better than bad company.
Originally tweeted by Philosophy Of Life (@PhilOfLife_) on June 8, 2022.
Big headed guys and girls smoke and have a listening party to Toro Y Moi's new album 'Mahal'
I don't know what the hell is going on here but I am happy to plunge into this psychadelic galactic sonic soup. This is a unique brand of warming, funky, trippy music and some compelling and unusual people discussing the music to go along with it. I think it definitely adds to the enjoyment of something when you see other people enjoy it.
I love them although I am not sure how practical they would be for work, they certainly would get a home rotation though. Via the always amazing art curator Oksana Ivanik art.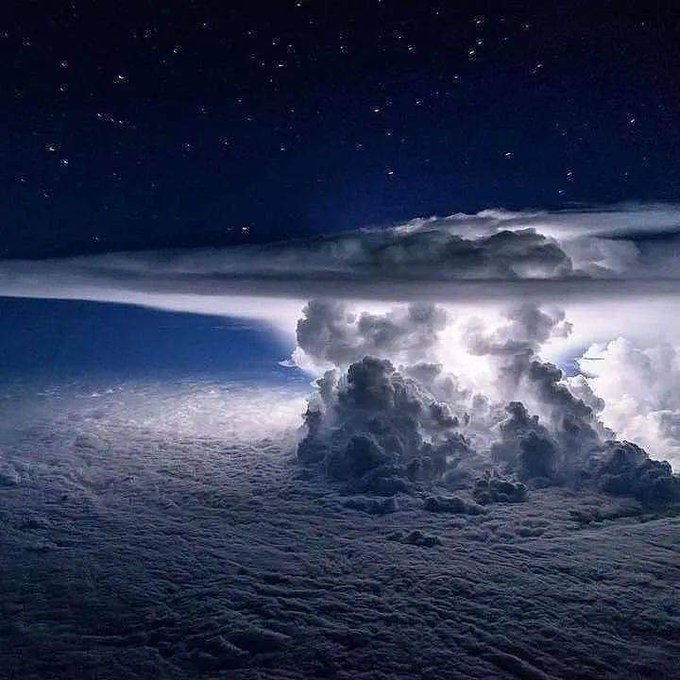 📸 Credits @CuePilot
Originally tweeted by Space_Hub (@SpaceHub_SL) on May 22, 2022.
Examine the technical details of your favourite fonts and use AI to find the best pairings for your favourite fonts. Mine is 'Playfair Display Italics' which you can see here in this very blog's subheadings, read more.
This collection of prosthetic eyes in a cabinet of the Rijksmuseum is gleefully creepy
I love the surreal fairytale quality of these paintings, found via Helen Warlow on Twitter.
I hope you found some inspiration from these things this week, let me know what you think of these in the comments below…
---
Content Catnip