Hello hyperactive howler monkeys and restless gibbons and welcome to another edition of interesting things from the internet. I know you are all keen to get into it so here it is for you…
Like stumbling upon a hidden enchanted part of a rainforest…
To view more click on the image
Phil Moore imagines a Polynesian paradise replete with howler monkeys screaming in the deep green shadows and naked curvaceous women on the beach at sunset. Nobody told him that howler monkeys actually don't live in Polynesia but never mind…this is still a great cruisey song, perfect for winding down with an aperitif and some after dinner mints while sitting in a 1950's bungalow.
A funky journey into 70's nostalgia that sounds a bit like Heart or Fleetwood Mac but it was actually made in 2013.
There are different types of tiger colours.
Facts about tiger stripe colours
A tiger is born with all of the stripes he will ever have.
The stripes move further apart as the tiger grows into adulthood and they beef up.
The colour of stripes is dictated by a tiger's parents and lineage in much the same way as hair colour is dictated by ancestry in humans.
Just as with humans, recessive genes cause hair colour differences between parents and cubs in tigers.
Tigers have three common colours with variations between these:
Standard orange hair with black stripes
White hair with black or dark stripes
Golden hair with cinnamon stripes
Look how they push their heads up with such pride and regal majesty! Via Reddit
Atmospheric, uplifting and peaceful ambient music along with cute visuals…
I haven't been able to find much out about this statue or why it exists in Ulaanbaatar if anybody knows its backstory and why it came to be there, please let me know. Via Reddit
If the world is confusing you, just take a look at these fat, smug and cosy looking cats in their homes…
2,000 3D artists created a video to express their own world view. All of them are original.
Jaw-Dropping Collaborative 3D Marble Machine! | Dynamic Machines
Originally tweeted by いっちー@バーチャル精神科医 (@ichiipsy) on October 14, 2021.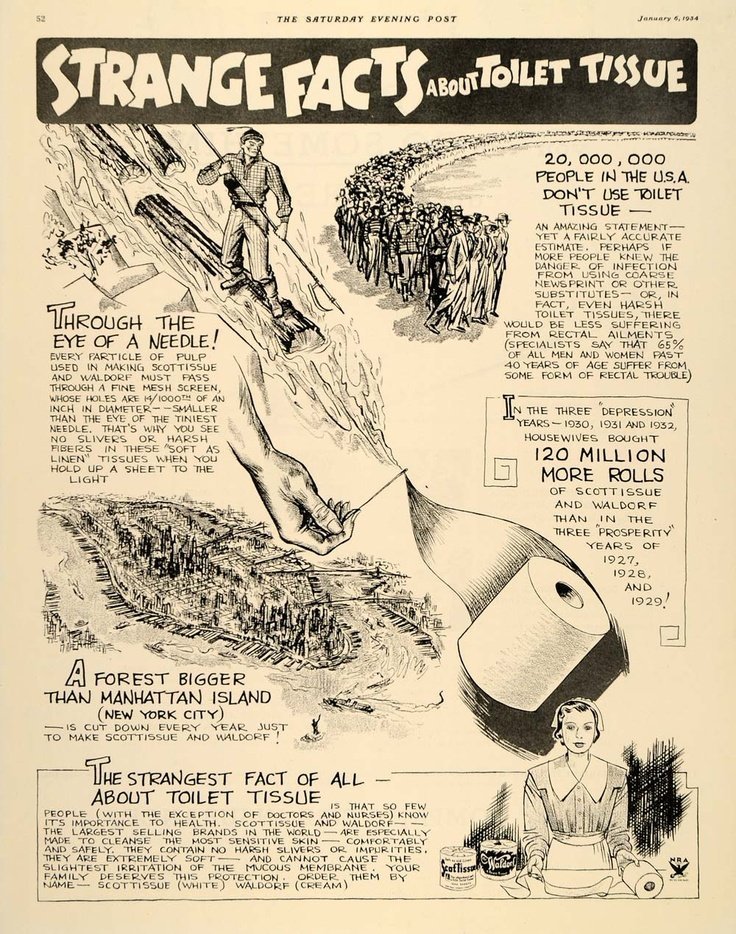 Originally tweeted by Pulp Librarian (@PulpLibrarian) on September 25, 2021.
Easy, tasty and nutritious one pot vegan recipes. I love the simple, no dialogue videos like this where they show you how to make it without getting bogged down in the specifics and boring detail.
Bless imaginative, fun and caring teachers like this…
I hope this touched you feel-good bone, and no I'm not being dirty saying that, I mean your other feel-good bone that exists somewhere between your Occipital Lobe and Broca's area. Let me know what you think below…
---
Content Catnip