It's edition #75, and witamy to this groovy, time-warping trip into the deep 70's reverant funk music and then on to the forests of Borneo for a jungle symphony of gibbons Enjoy some spicy cauliflower along the way and play with a curious cockatoo sparring with a plastic dinosaur.
Many of the villagers used to make their living as poachers and are now heavily involved in the conservation of gorillas and other endangered primates.
The Ebo forest in the Congo Basin is the second largest tropical rainforest in the world, after the Amazon Basin. It covers about 1,500 square kilometers (580 square miles) in Cameroon, and is home to rare primates, including chimpanzees and gorillas that are targeted by poachers.
The Ebo Forest Research Project was launched eight years ago by scientists from Cameroon and the United States. They are working in close cooperation with three communities in the forest to protect these endangered animals. By joining the Gorilla Friends Club, villagers can participate in monitoring the forest, where a new subspecies of gorilla has been found. They follow the animals' movement based on their droppings, tracks and nests and using camera traps. Read more via The Happy Broadcast

The Happy Broadcast (@happybcast) October 31, 2021
Listening to this funky song from the 70's, it's almost enough to want to throw away my current life and join a nunnery. Sister Janet Mead who sadly died this year at the age of 84, was an Australian Catholic nun who lived in Adelaide. She had an enormous hit with a rock version of the Lord's Prayer which was nominated for a Grammy in 1974 and was seen as a pioneer of Christian music. She taught music at St Aloysius College in Adelaide. Via Wikipedia and Adventures in Sound on Youtube.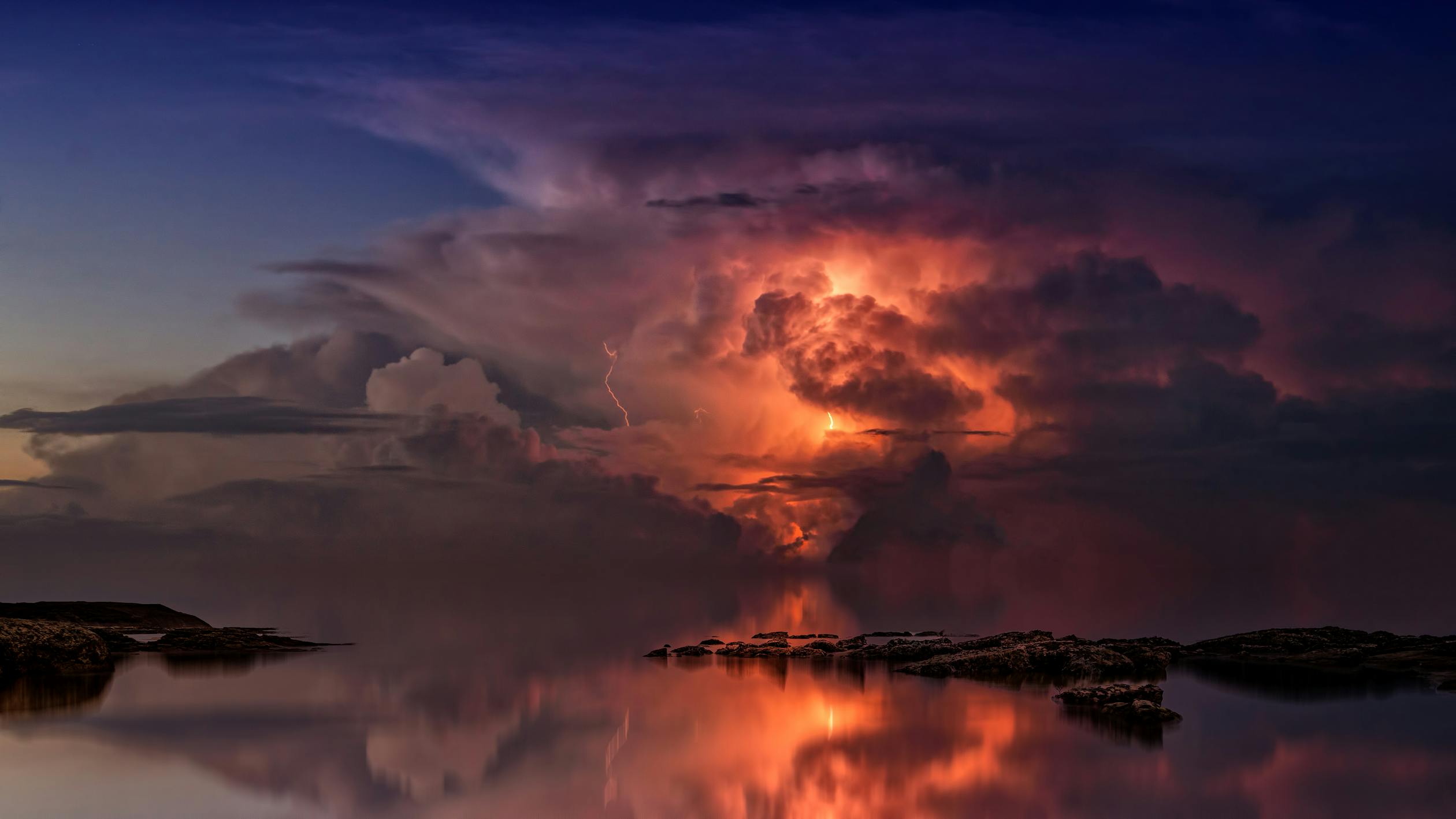 Despite a peopled history of sixty thousand years, Australia remains a place with more land than people, more geography than architecture. But it is not and never has been empty. Since people first walked out of Africa and made their way down to this old chunk of Gondwana when it was not yet so distant from Asia and the rest of the world, it has been explored and inhabited, modified and mythologized, walked and sung. People were chanting and dancing and painting here tens and tens of thousand of years before the advent of the toga and the sandal. This is true antiquity. Few landscapes have been so deeply known. And fewer still have been so lightly inhabited.

Tim Winton in Places Journal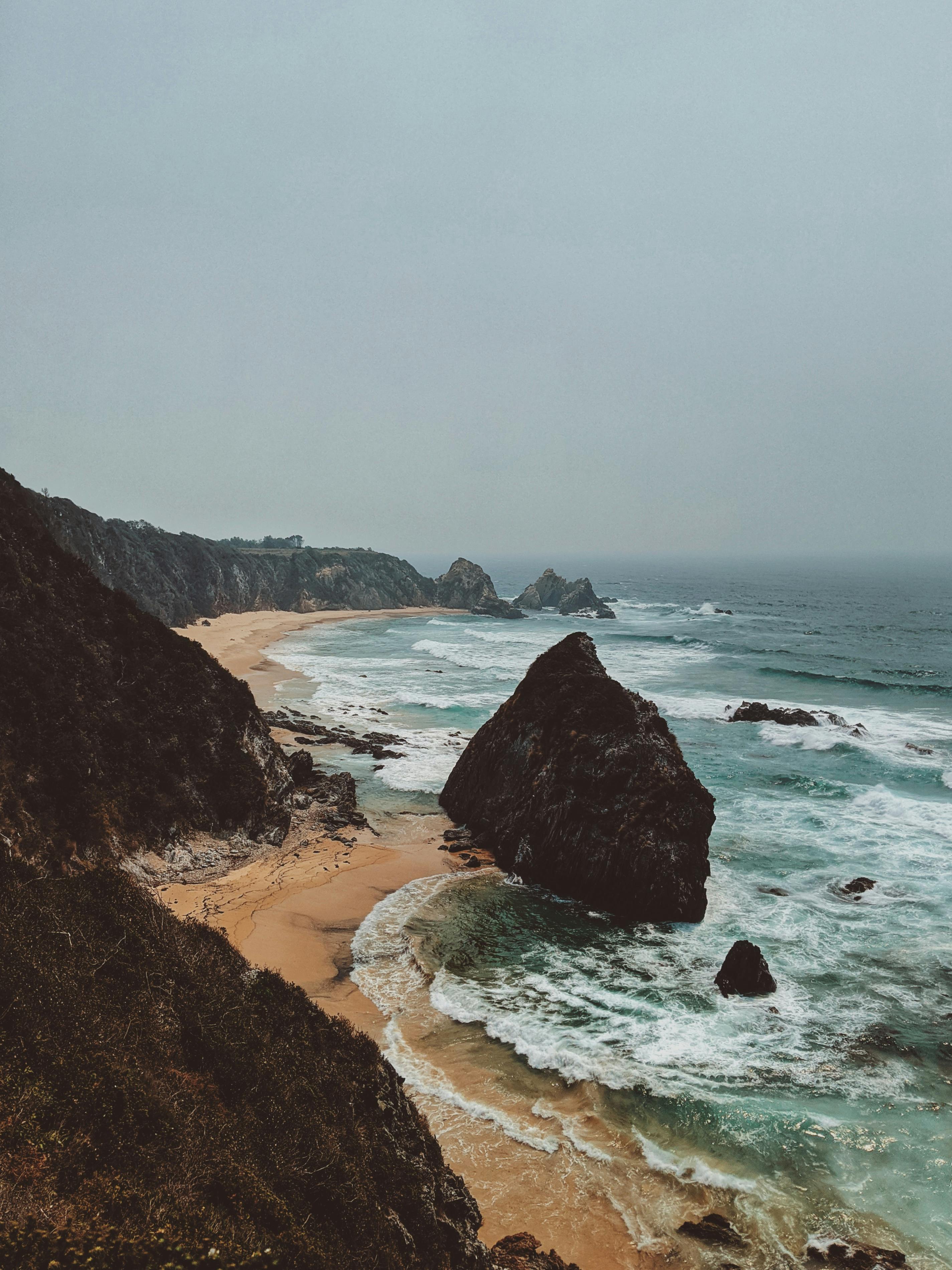 There is no denying the fact that there's something physically relentless about Australia, but there's also something hauntingly paradoxical, for to even the most reverent observer it sometimes feels as if this continent is more air than matter, more pause than movement, more space than time. The place is still itself. It continues to impose. It imprints itself upon the body, and in order to make sense of it the mind is constantly struggling to catch up. This is why, despite the postmodern and nearly post-physical age we live and work in, Australian writers and painters continue to obsess about landscape. It's not that we are laggards. We are in a place where the material facts of life must still be contended with. There is so much more of it than us. We are forever battling to come to terms. The encounter between ourselves and the land is a live concern. Elsewhere this story is largely done and dusted, with nature in stumbling retreat, but here our life in nature remains an open question and how we answer it will define not just our culture and politics but our very survival.
Spacey ambient music that's very funky and enjoyable to listen to, it reminds me a little of the classic album by Underworld, Beaucoup Fish.
I started rock climbing at the age of 11. From around the same time, I have a vivid memory of studying these light colored stripes worn into the flagpole at my school. With my photography, I wanted to capture the passage of time as I moved up a rock face, flowing from one hold to the next. I wanted a way to visualize the line that exists in a climber's mind as he pieces together the natural features of the wall. I wanted to be able to illuminate the motion that I experience while climbing. And I think I've begun to do just that.

PH Luke
The Schiphol Clock is a giant clock that appears to have a man standing inside of it cleaning and painting the time moving the hands of the clock along. This is a convincing optical illusion and a 12 hour long performance art piece that transfixes commuters in place who (obviously) get out their cameras. Via Reddit
Don't ever let the forest go silent! make sure you #Boycott4Wildlife in the supermarket.
Kawari Kabuto meaning exotic helmets were worn by high-ranking samurai lords of the Sengoku Period. These helmets helped them to feel powerful and gave them the psychological advantage on the battlefield. Via Reddit
I hope you enjoyed this haunting, mysterious journey, let me know what you think below
---
Content Catnip