* I did not receive any free products or money for this review, I just like these products and they seem to work very well.
You may have read my other review of the Goji Berry Hair Treatment by My Organics. This is literally the best thing for dry, curly and afro hair that you can find out there. It calms the hair down, gives it shine and makes it look, feel and smell amazing. So I was very interested in buying up the whole range for My Organics and giving it a test run.
During Covid I had to dye my own hair which can be dicey as it can actually destroy your hair or turn you into an orangutan. I came out of it with both issues, so I went to Chemist Warehouse in Wellington to buy up on these saviour products. It seems they are only stocked in New Zealand in Chemist Warehouse!
This is a really great shampoo if your hair is lank and a bit lifeless. It is rich in many organic and natural botanicals and it's free of sulphates, and is cruelty free and eco-friendly – which is exactly what I want out of my hair care. It smells absolutely heavenly too and contains extracts such as: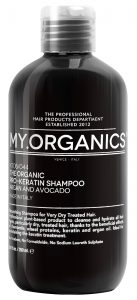 Argan oil – helps to moisturise and brighten the hair.
Avocado oil – soothing and regenerative properties that are good for dandruff and a dry scalp.
Chamomile – emollient properties that calm down frizzy hair.
Wheat proteins – Ideal to restructure brittle hair.
Silk – builds a protective film to protect against breakage.
Although there is a lot of talk about how this or that ingredient helps with hair products. This product walks the talk and does deliver on what it promises – especially if you have thirsty and dry hair like I do. It makes your hair look lush and amazing without fail.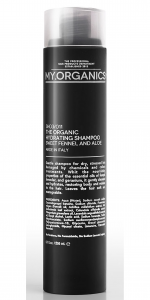 This is a fabulous and gentle shampoo for dry and frazzled hair. If you use a lot of colour in your hair or it's bleached I would recommend this shampoo. It smells divine with natural extracts of fennel, lavender and geranium essential oils. I am happy with how clean my hair and scalp feels afterwards and it stayed with that clean, feel for several days afterwards.
Key Extracts
Fennel Moisturising for the hair and scalp.
Lavender: Creates a relaxing, calming and soothing atmosphere in the shower and helps to relieve a dry or itchy scalp.
Geranium: Smooths and calms down unruly hair.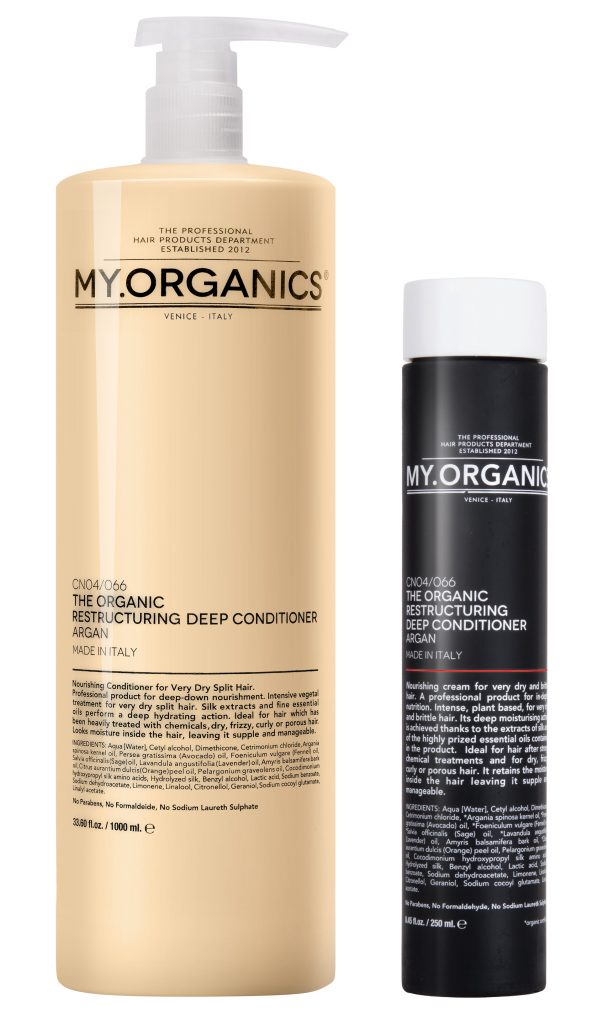 I was also thoroughly impressed by this conditioner. It's a professional hairdresser quality product that many would enjoy having applied in the salon, but you're able to get that experience at home. I would say compared to the other conditioners in their range, it's the same level of quality and long-lasting deep moisture for the hair. As a person with hair that is always hungry for moisture this is a god send. Would definitely recommend 5*
Key Extracts
Argan oil – creates a moisture barrer in the hair to prevent moisture loss.
Silk extracts – proteins that protect the hair from breakage and enhance shine.
I normally don't use product in my hair to make it stay put. But sometimes I just have to try it and see. This is a great natural and organic paste that smells amazing (it's made of apricot oil). It doesn't leave an oily or gross residue on the hair and instead it keeps it tame and tampered down. I would definitely recommend.
In essence, if you have troublesome curly hair that won't ever look good unless you properly treat it well, then these are the products for you. Designed and manufactured in Italy, I guess these products are designed for Southern European women. However they would work equally well for African women or Polynesian women or anyone with curly hair or afro/frizzy hair as well. If you fit that description, you will like it. I guarantee.