From writing for several years for the Edinburgh Food and Drink Guide I have gathered together some personal favourites of the Athens of the North. Here are a selection of Edinburgh restaurants that require some pounding of pavement often through beautiful scenery to get there.
These eateries are worthy of recommendation because of their beautiful ambience, character-filled interiors and endless plates of foodie bliss. Perfect for visitors to the Scottish capital for the Fringe Festival, here are some of Edinburgh's best kept foodie secrets that you possibly haven't heard about!
Toast
146 Marchmont Rd, Edinburgh. Midlothian EH9 1AQ
Telephone: 0131 446 9873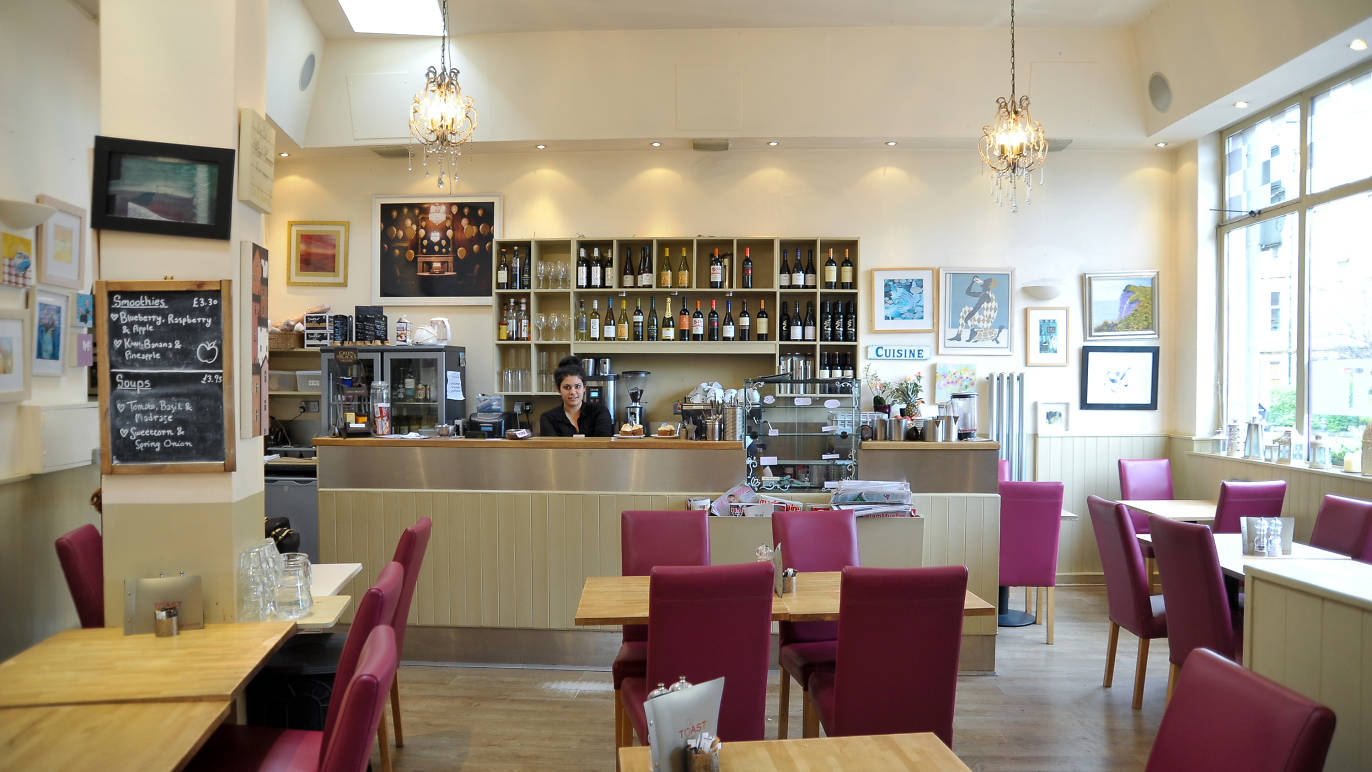 A stroll through the Meadows during the festival is always a pleasure. On the opposite side of the lush greenery is a famed brunch venue Toast in Marchmont. It's now under new ownership and has reinvented itself as a terrific evening venue. Toast is a popular brunch spot for ladies who lunch, and local dog walkers. Although the name is deceptive, as the dinner menu is equally as impressive. The pan seared sea bass was iridescent and gleaming on a bed of seasonal vegetables that were bursting with summer flavours. A naughty dessert of Cointreau and orange bread and butter pudding rounded out a fine meal. This one is only about 20 minutes walk from the Royal Mile, and well worth the walk.
Nobles
44a Constitution St, Edinburgh, City of Edinburgh EH6 6RS
0131 629 7215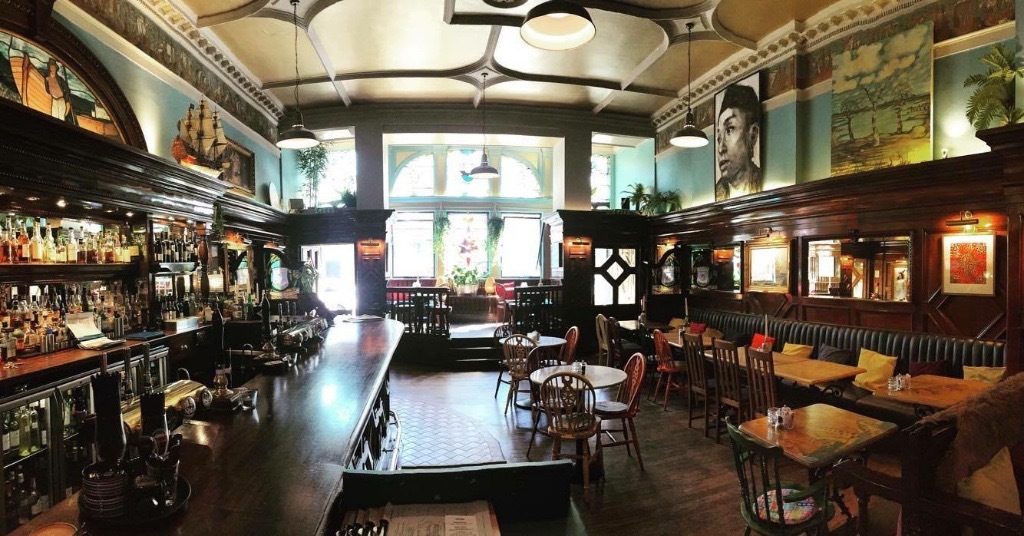 Nobles is an exceptional gem in the shore area of Leith. A pub that retains all of its charming Victorian fittings, like stained glass windows and rich mahogany wood furnishings. It's brought into 21st Century with quirky art work, laid back staff, locally sourced fresh produce and an exciting array of local bands who play there six nights a week. On tap is an excellent selection of cask ales from Scottish and international brewers. All in all it's a recipe for success and generations of Leithers have called it their beloved local. It's tempting to order a three course meal and sit there for hours and watch the world pass you by.  It's far enough from the city centre to be peaceful during the Festival as well.
The Sheep's Heid Inn
43-45 The Causeway, Edinburgh. Midlothian EH15 3QA
Telephone: 0131 661 7974
This is an amazing pub nestled behind the iconic Arthur's Seat, in the ancient and quaint Duddingston Village. The grand old dame of Sheep's Heid is around 650 years old, and holds the mantle of the oldest pub in Scotland! There's a skittles alley, a charming beer garden, and interiors of dark oak and stone. Try the slow cooked pork belly and seared king scallops. Those on a health kick should try a salad fit for Mary Queen of Scots – the Summer green salad with lobster tail, soya beans and minted yoghurt dressing.  The pub is about eight minutes by cab from the Royal Mile. Alternately, take a meandering 40 minute walk from the high street, through the breathtakingly beautiful Holyrood Park and into Duddingston Village.
Pho
3 Grove St Edinburgh. Midlothian. EH3 8AF
Telephone: 0131 228 3383
A mere slip of a Vietnamese restaurant, akin to a tiny doll house. There's seating for only about 12 people, and an industrious and bustling take away trade each evening. The local patrons are so loyal, that visitors are recommended to make bookings. It's located in the West End in Haymarket, about 20 minutes walk from the Royal Mile. Family owned and run, the owners' love and passion for food and service is palpable. Try the namesake dish, a fortifying rice noodle soup that can be tailored with herbs, spices, meats, vegetables and other heavenly additions. There's plenty of other Asian restaurants in Edinburgh, but only this one has authentic Vietnamese food.
Mrs. Forman's Bar and Kitchen
2 Ravensheugh Rd, Musselburgh. East Lothian EH21 7PP
Telephone: 0131 665 0430
Located at the verge of the windswept Musselburgh golf course is Mrs. Forman's Bar and Kitchen. A pretty little button of a pub that appears like any other old pub on the outside. On the inside however it's wall to wall refined, cosy interiors and equally posh nosh. It's been servicing Musselburgh locals since 1822. A rotating menu of seasonal produce is on offer such as the Belhaven Smoked Trout pate for starter, which was superb. For main try the grilled sea bass with mussels, parsley, a light garlic butter sauce and delectable new potatoes. Located around 25 minutes by car from the Royal Mile, it's the type of place that's worth venturing out of the city for.
If you're visiting the grand old city of Edinburgh during the festival, then look further afield and be seduced by restaurants and pubs that only locals know about!