Nadir ˈnā-ˌdir (from Arabic) The lowest or worst point. The sunken place of great depression or degradation.
Astronomically, it is the point to opposite to the zenith.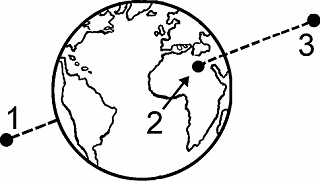 He shall not seek to weave,
In weak unhappy times,
Efficacious rhymes;
Wait his returning strength,
Bird, that from the nadir's floor,
To the zenith's top could soar,
The soaring orbit of the muse exceeds that journey's length!
Etymology
Nadir is an ancient word coming from Arabic and is part of a rich vocabulary of ancient words related to maths, physics, astronomy and chemistry. Nadir in Arabic means opposite. The word exists in relation to zenith, which means the highest point of the celestial sphere. In Arabic, Zenith means 'the way over one's head'.
Treatise on the Astrolabe, c.1391 by Chaucer
The first known instance of the word in English.
A star map from ancient Persia featuring zenith and nadir