The narrator of this novel is an elderly Eileen who looks back on her mis-spent youth in 1964. This book is the blackest kind of noir, but does away with the usual noir narrative tropes. It tells the story of Eileen's entanglement with the enigmatic and beautiful Rebecca who is more a mythological figure than a real person in the book.
Eileen struggles with a deeply debased view of sex and lust as well as a complete lack of self-esteem and bubbling rage in the book. It's as though by reading it, you're swinging a moth-eaten stoat fur shawl around your neck, the effect of immersing yourself in Eileen's world is stifling, repulsive and disorienting yet perversely enjoyable.
"Eileen is a character that makes people uncomfortable. She is not going to, you know, cheer you up. But might it not be liberating to hear the thoughts of someone who is completely ignored by society?" – Otessa mosfegh
Mosfegh has created Eileen as a distinctively dark, pathetic and somewhat vulnerable creation. Eileen is 24 years old and is full of bitterness and anger at how her life has turned out. Seeing the world through Eileen's eyes is like watching a car crash happen in slow motion, although devastating it's very difficult to stop reading.
Eileen binge drinks and passes out in the snow, she touches herself and smells her fingers, she is obssessed by her plain looks and yet insists on wearing her dead mother's frumpy, old-fashioned clothes. She is still a virgin and yet has extreme fantasies of her first time, which she believes will happen by force. She stalks a guy from her work that she likes.
The creator of Eileen, Mosfegh puts the extreme characters of her novels into context for Vice magazine.
"My writing lets people scrape up against their own depravity, but at the same time it's very refined … It's like seeing Kate Moss take a shit."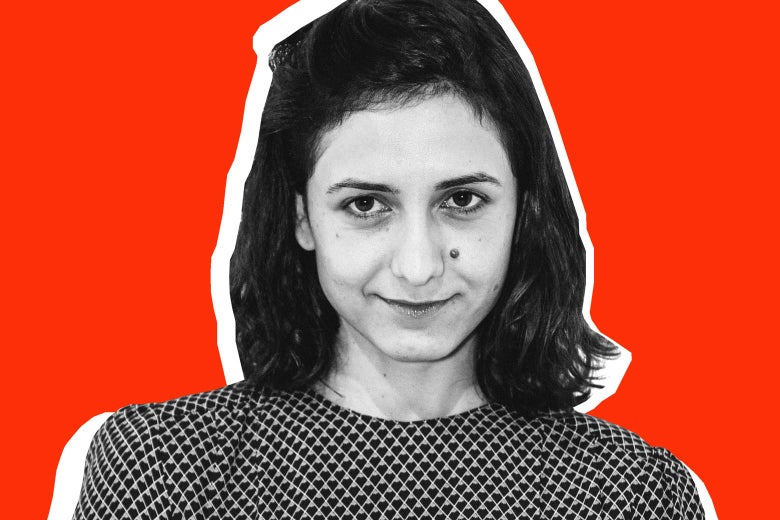 This is the kind of novel to give you an uneasy and queasy feeling in the stomach, although because of this, it's a real page-turner.
Eileen is one of the strongest and most notorious characters I have ever encountered in a work of fiction, She is supremely needy, vulnerable, miserable and debased and yet she's also paradoxically likeable because of this reason, because she reaches into the darkest corners of women's experience and says – here I am, this demon inside of you too. If you dare look.
"A grown woman is like a coyote — she can get by on very little. Men are more like house cats. Leave them alone for too long and they'll die of sadness"

― Ottessa Moshfegh, Eileen